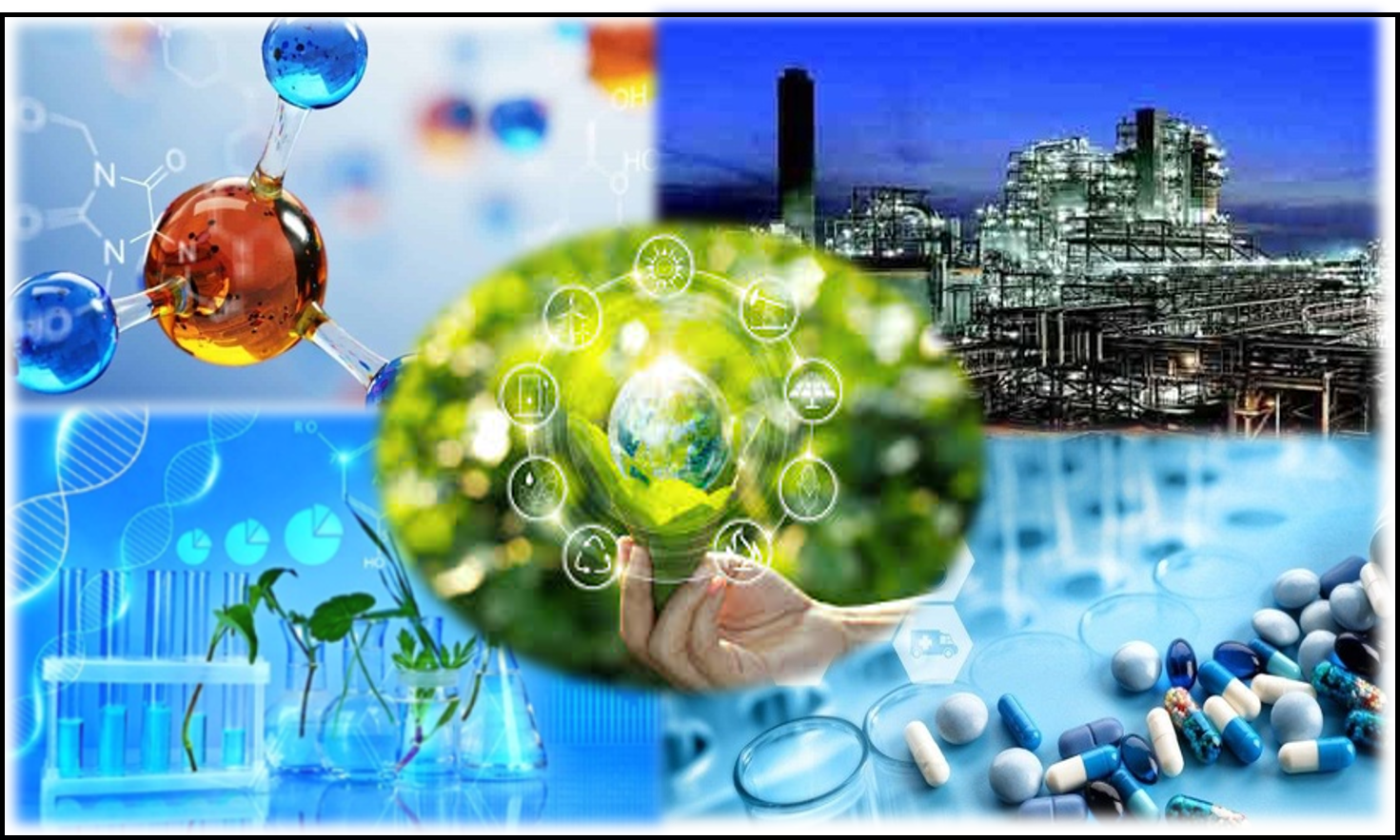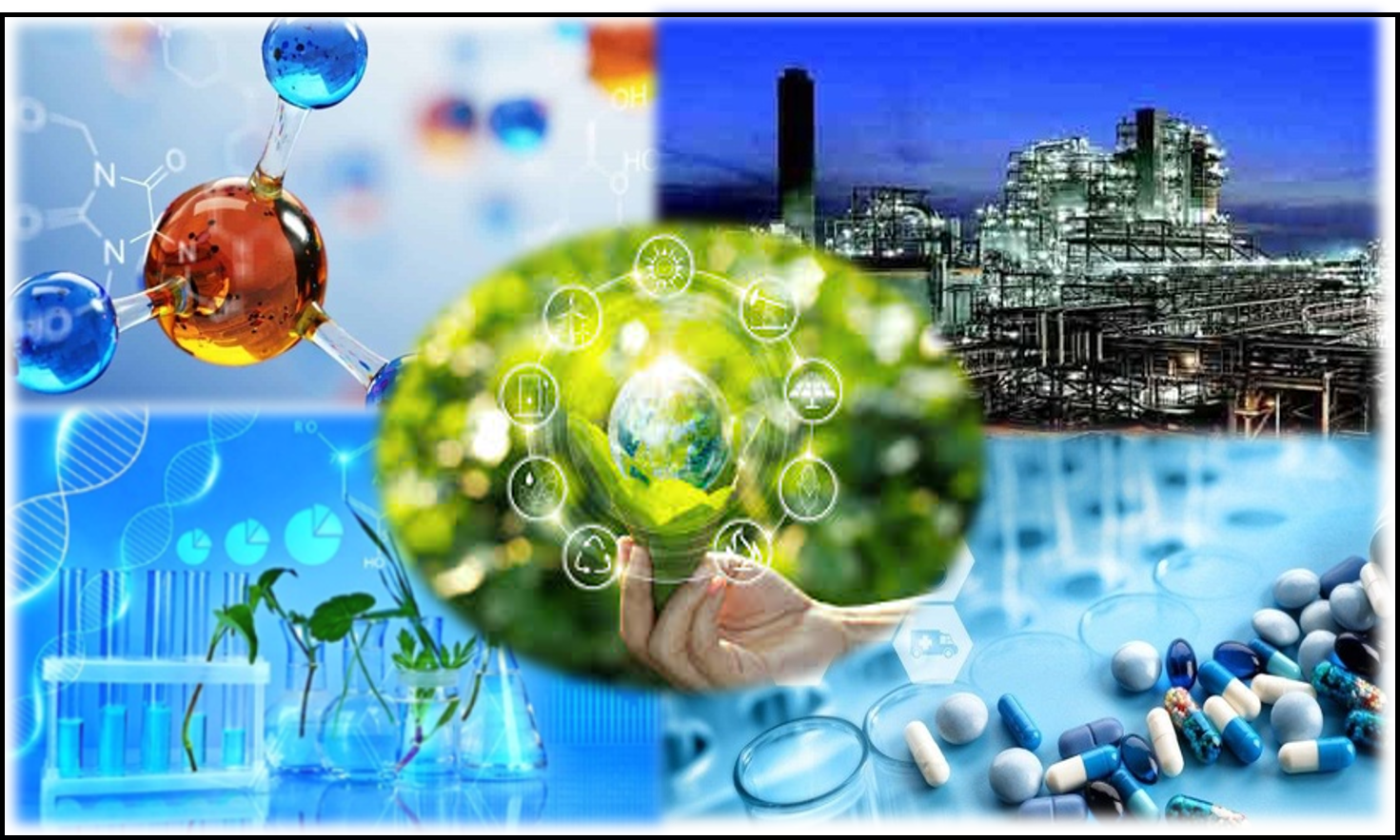 International Symposium on Sustainable Agricultural Development
Agrocentro 2021
The event
International Symposium on Sustainable Agricultural Development
is over.
Join us next time to chat about Room 1!
Room 1
A chat among

Ecological restoration, Agronomy, Agricultural engineering
---
Encourage exchange between professionals, scientists, technicians, producers, businessmen, government representatives, international organizations and the general public, interested in researching and promoting issues that contribute to sustainable agricultural development and socialize the results.