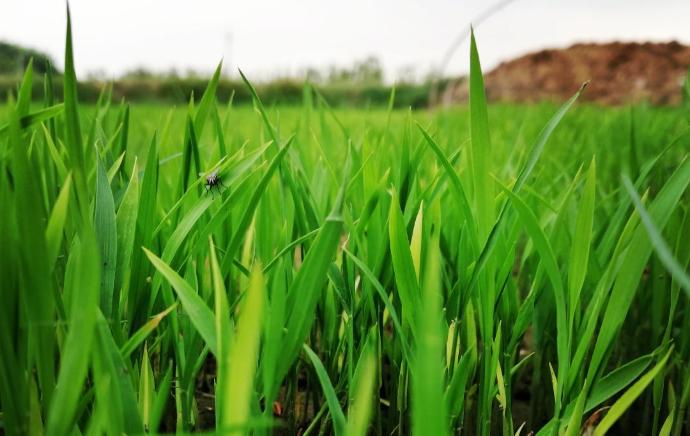 Simposio Internacional sobre Desarrollo Agropecuario Sostenible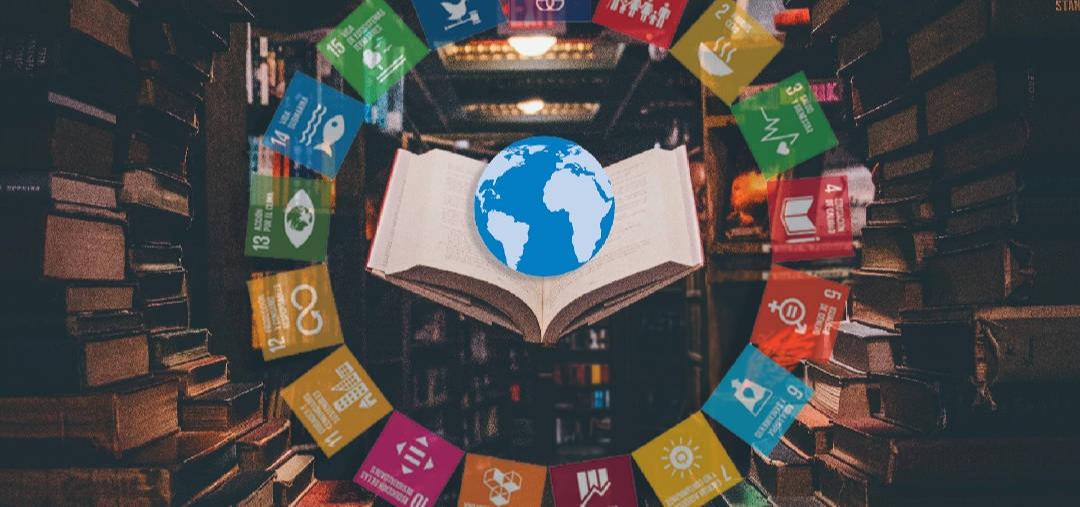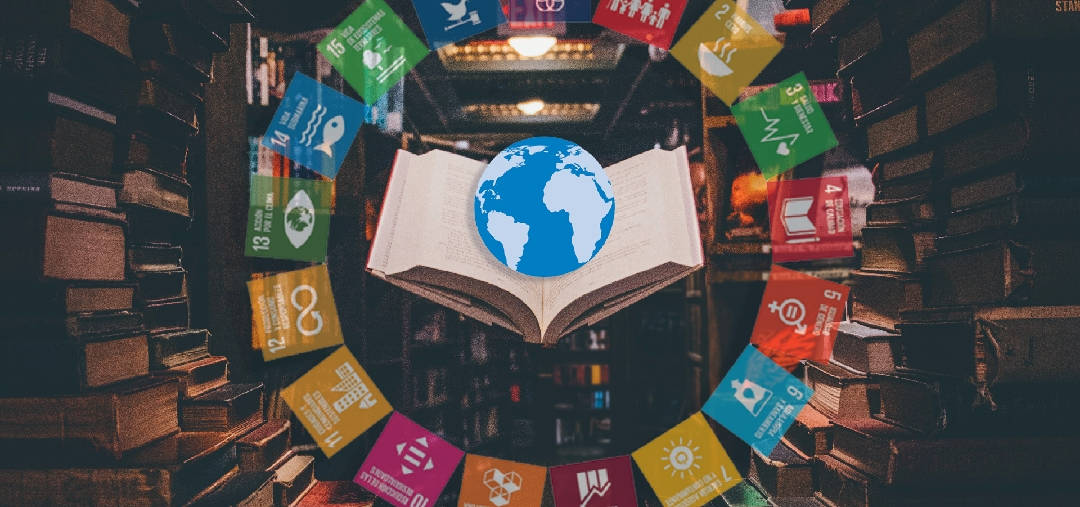 Simposio Internacional Educación para el desarrollo sostenible (EDS) 2021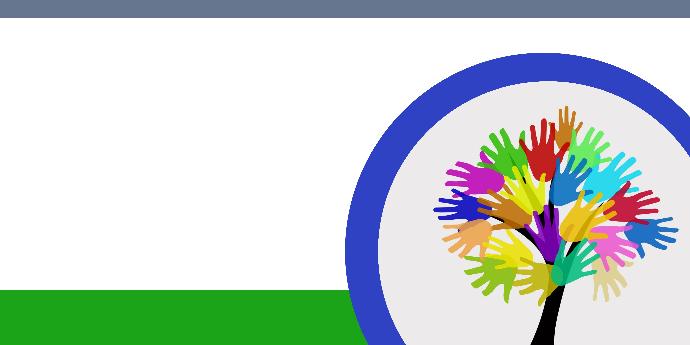 Simposio Internacional "Desarrollo Humano, Equidad y Justicia Social"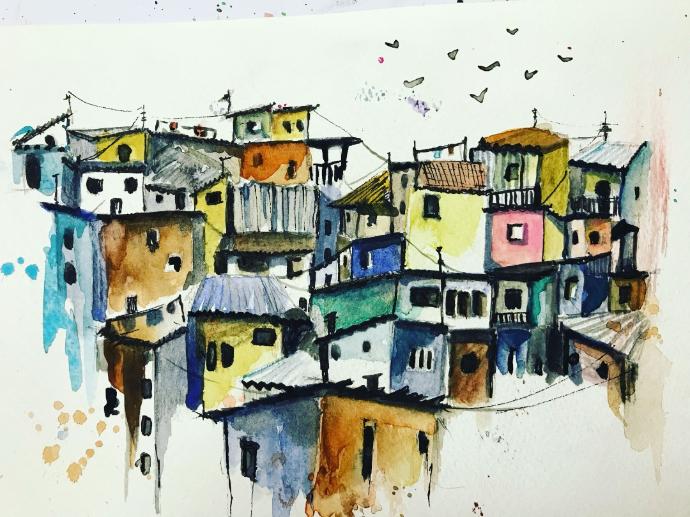 Simposio Internacional "Hábitat y Desarrollo Comunitario Sostenible"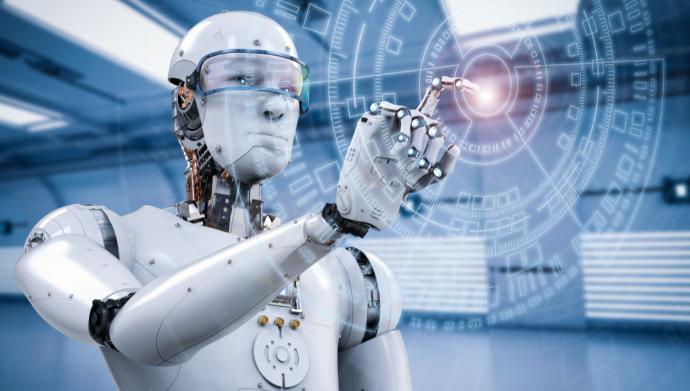 Simposio "Transferencia de Conocimiento en Tecnologías de la Información"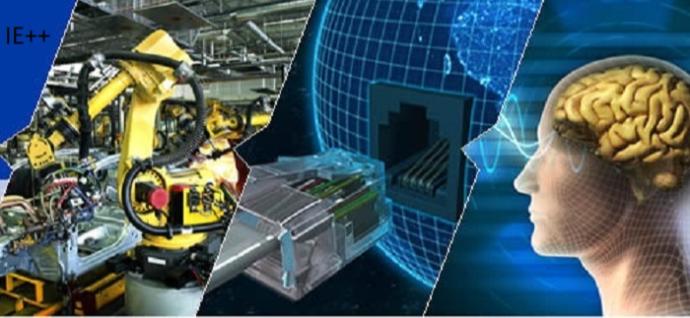 XIX Simposio Internacional de Ingeniería Eléctrica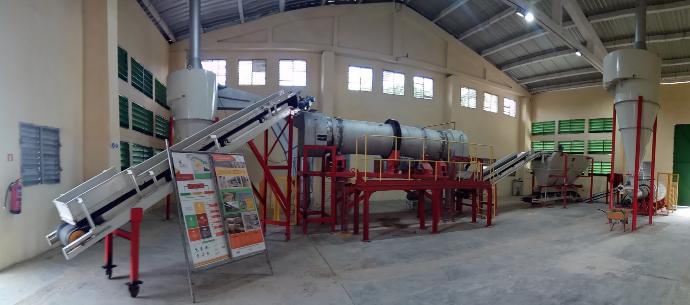 Simposio Internacional de Construcciones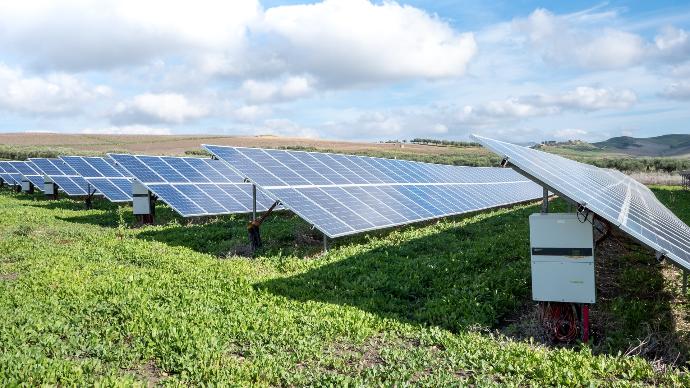 Simposio Internacional de Industria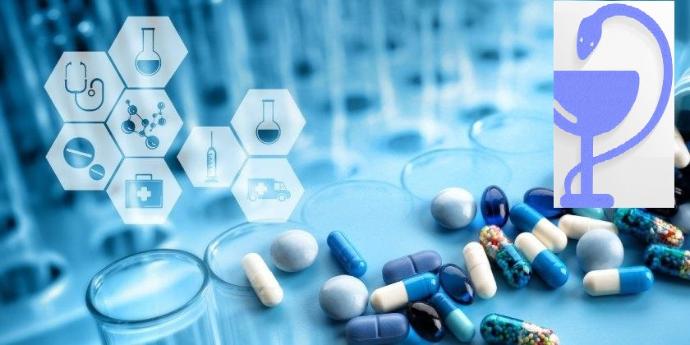 Simposio Internacional de Ciencias Farmacéuticas
Cómo citar una ponencia de la Conferencia UCLV2021
Author Surname, Author Initial. Year Published. Title of Papers. In Conference Title [online]. City: Publisher. Retrieved from http://Website URL [Access Date].
Apellidos, Inicial del nombre. Año. Titulo de la ponencia. En: Título Convención. [online] Santa Clara: Editorial Feijoo. Disponible en: URL de la ponencia [Fecha de acceso].
Ejemplo:
Meneses-Placeres, G., Álvarez-Reinaldo, L. and Machado-Rivero, M., 2021. Revisión de las Prácticas de Ciencia Abierta en América Latina y el Caribe. In: III Convención Científica Internacional UCLV 2021. [online] Santa Clara: Editorial Feijoo. Available at: <https://convencion.uclv.cu/en/event/simposio-transferencia-de-conocimiento-en-tecnologias-de-la-informacion-113/track/a-review-of-open-science-practices-in-latin-america-and-the-caribbean-4275> [Accessed 17 December 2021].