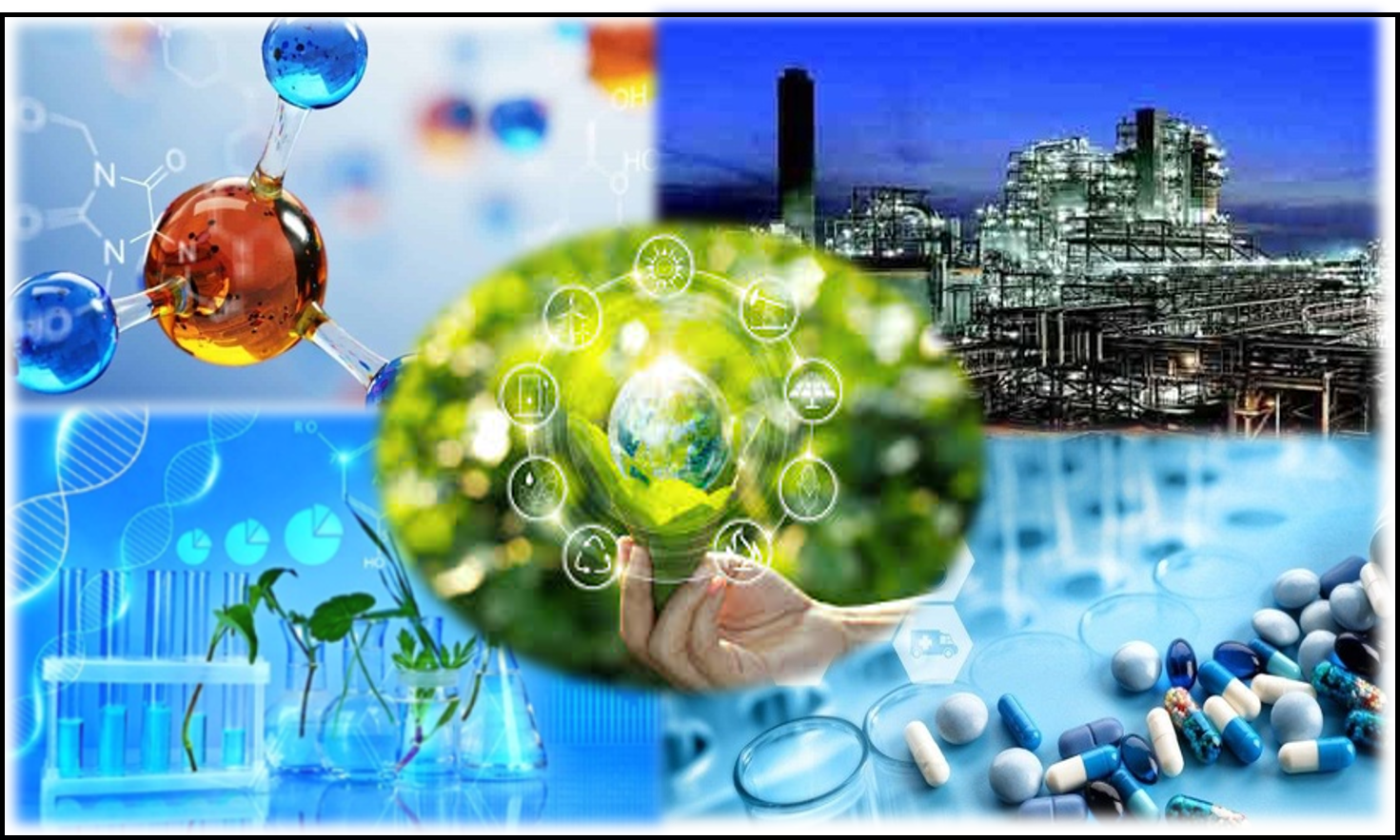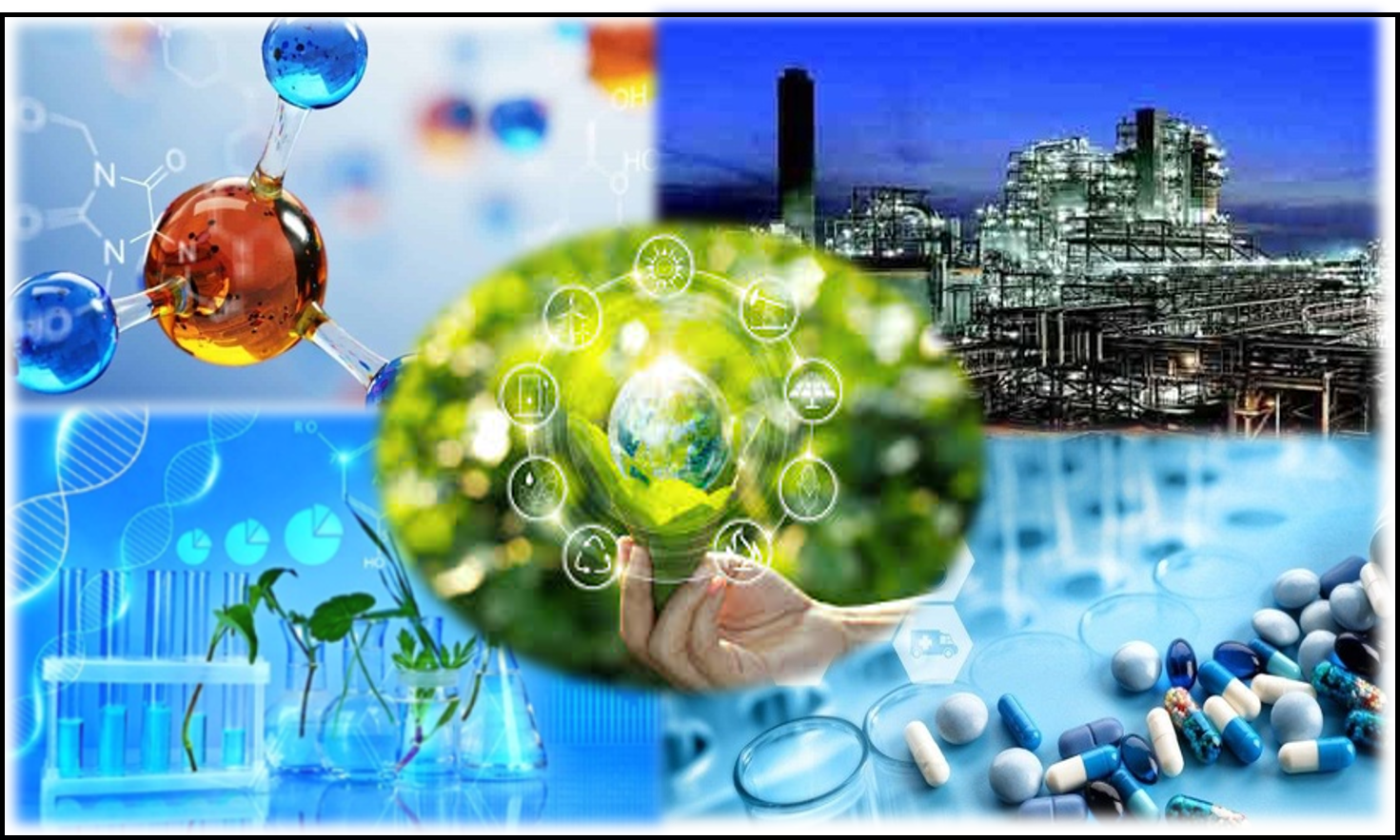 8th International Symposium on Chemistry and Pharmaceutical Sciences
XIII Conference "Chemical Engineering: Development, potentials and challenges"
Chemical processes in general, separation, biotechnological, enzymatic, food, beverages and liquors, sugar, industrial and medicinal gases, Biorefineries and biofuels, material and energy integration, petroleum and its derivatives, corrosion, quality, nanotechnology and artificial intelligence applied to the chemical industry.
Head of commission: Dr.C. Yailet Albernas Carvajal 
Themes 
Analysis and design of chemical processes.  

Mathematical modeling, optimization and simulation of processes. 

Reaction engineering, catalysis and kinetics.  

Biotechnological processes and enzymatic technology.  

Technologies of processing and preservation of food, sugar, beverages and liquors.  

Biorefinery development and biofuel production.  

Separation, extraction and purification processes.  

Material and energetic integration of processes.  

Corrosion and materials engineering. 

Industrial and medicinal  gas technologies.  

Quality in chemical processes. 

Nanotechnology applied to the Chemical Industry.  

Artificial intelligence applied to Chemical Engineering. 

Petroleum industry and its derivatives. 

Automatic control of chemical processes. 
Conference location
IV International Scientific Convention UCLV 2023
Santa María Keys

Caibarien,

VCL

Cuba
Register
The registration fee for nationals includes a Certificate of Participation and publication of the best papers in the journals that will sponsor the event.