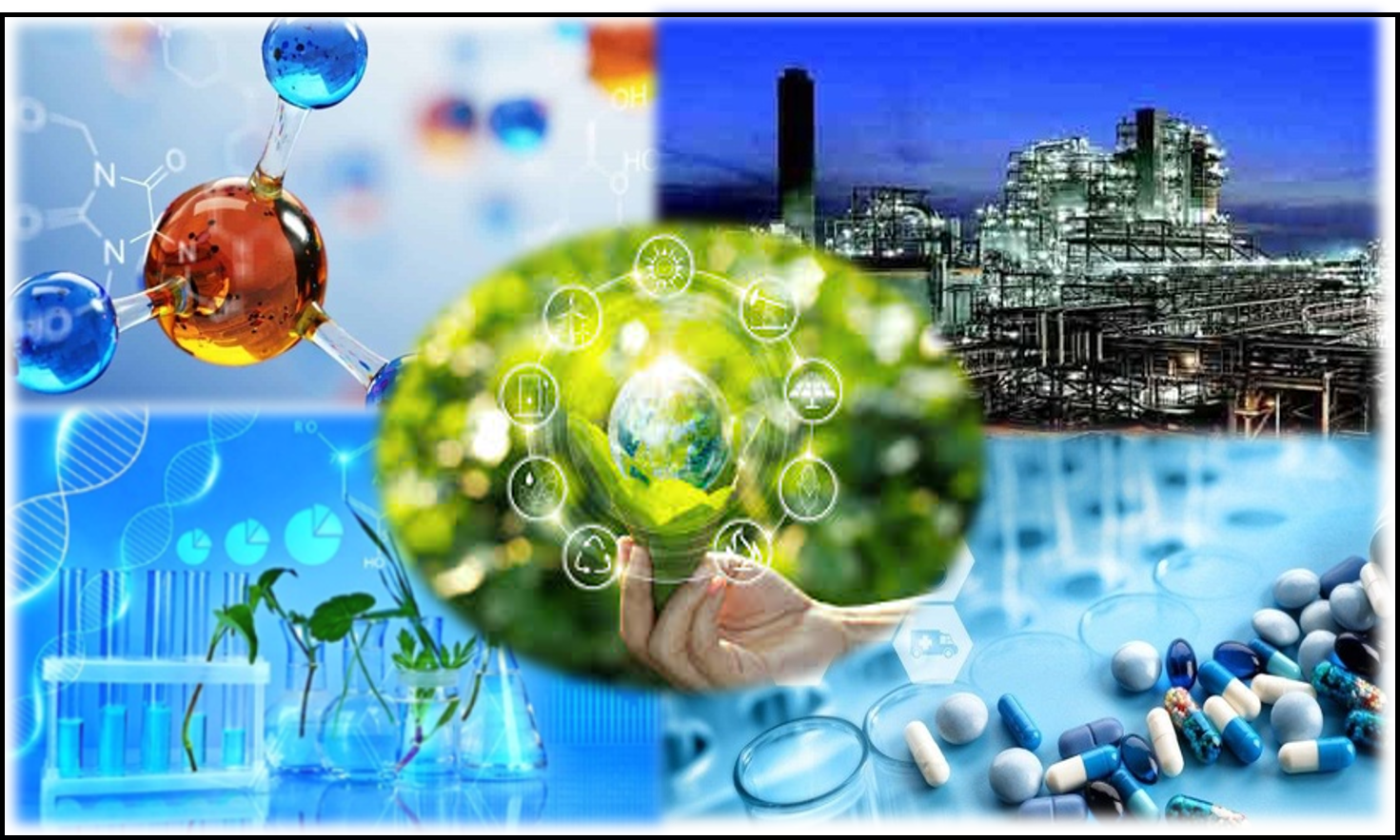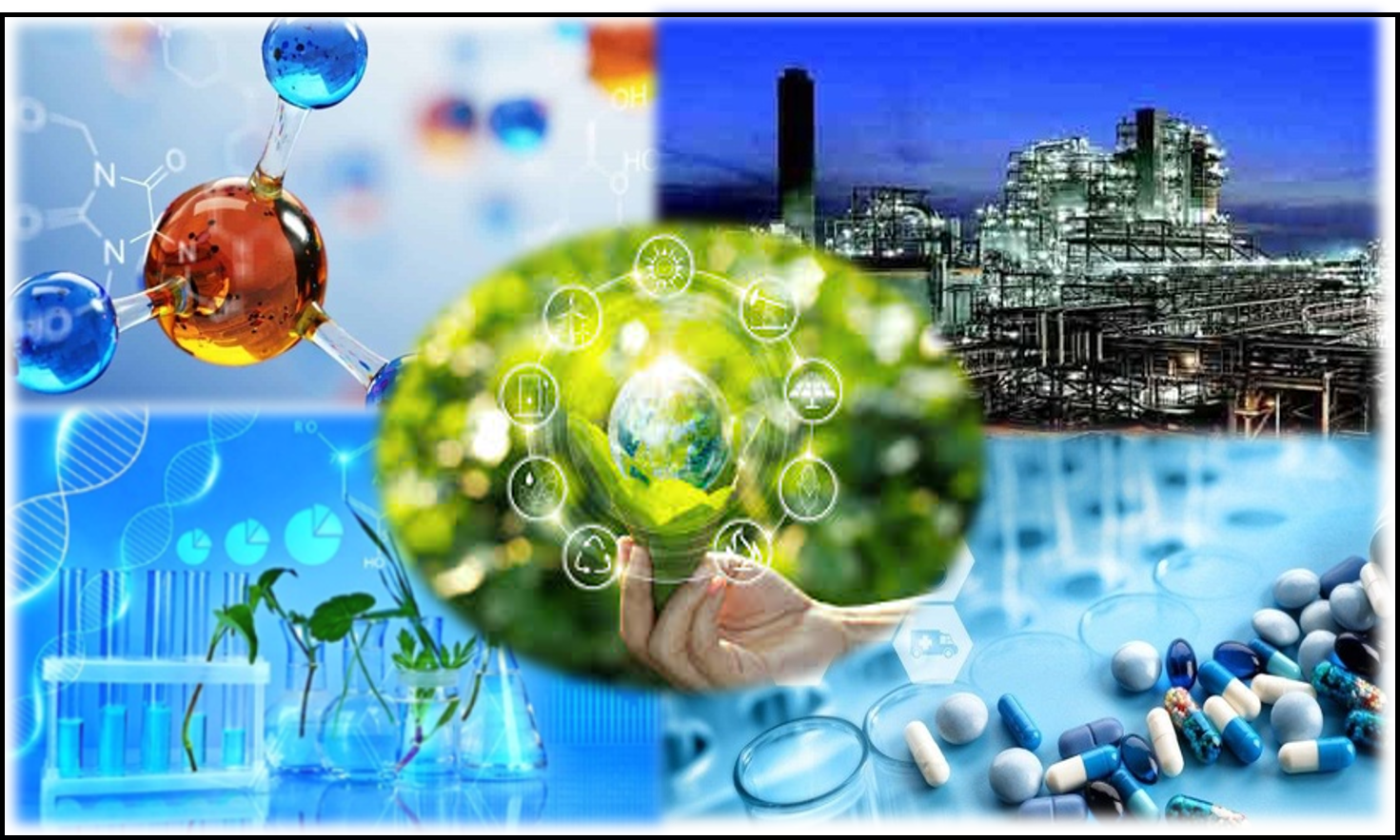 13rd International Symposium on Structures, Geotechnics and Construction Materials
13rd Colloquium of Geotechnics and Foundations
Scientific commission
• Dr. Ana V. González-Cueto Vila
• Dr. Eng. Willian Cobelo Cristía.
• Dr. Eng. Luis O Ibáñez Mora


Colloquium topics
• Geological Engineering. Environmental Geotechnics
• Mechanics of soils (saturated and unsaturated) and rocks
• Experimentation and instrumentation of Geotechnical Works
• Behavior of the terrain and tropical soils
• Improvement of Soils and Geo-synthetics
• Design of shallow and deep foundations
• Safety and Statistics in Geotechnics. Limit States
• Optimization in the design of Geotechnical Works
• Vulnerability of Geotechnical Works and Risk Management
• Pathology of Geotechnical Works. Diagnosis, Analysis, Evaluation
• Geotechnical mapping and Geotechnical Geo-processing
• Advanced Computational Technologies in Geotechnics




Conference location
IV International Scientific Convention UCLV 2023
Santa María Keys

Caibarien,

VCL

Cuba
Register
The registration fee for nationals includes a Certificate of Participation and publication of the best papers in the journals that will sponsor the event.