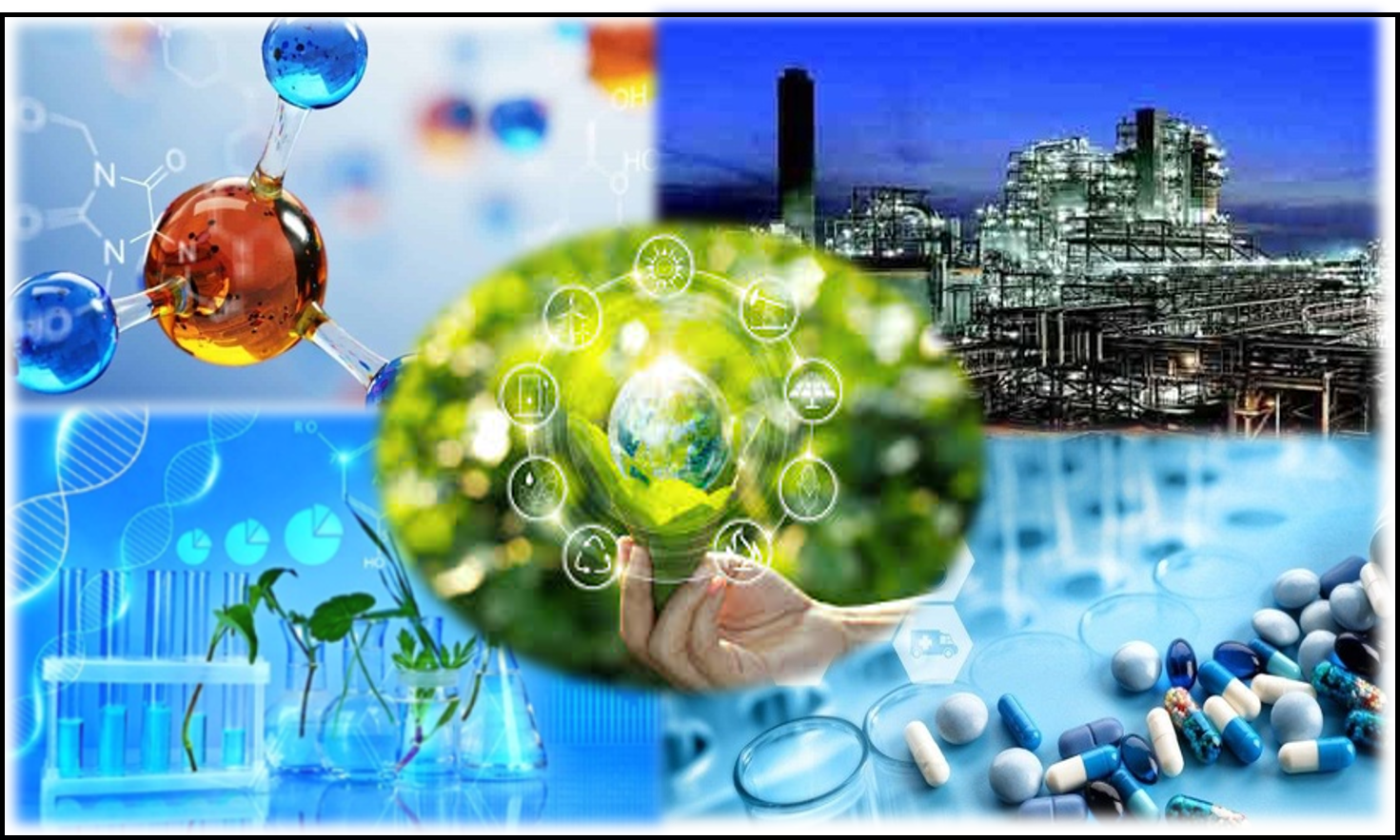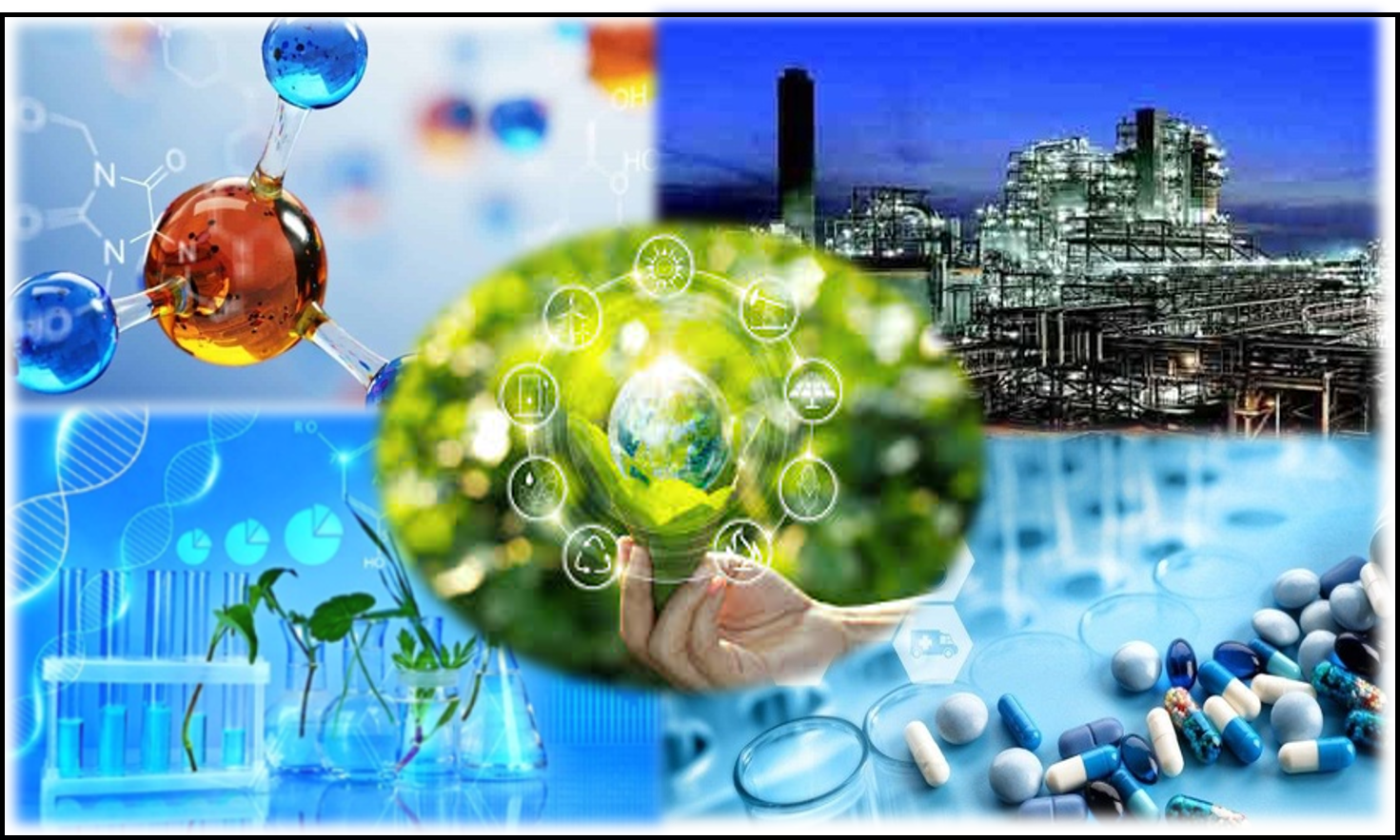 13rd International Symposium on Structures, Geotechnics and Construction Materials
13rd Colloquium on structural analysis, design and monitoring
Scientific commission
• Dr. Eng. Ernesto Chagoyén Méndez
• Dr. Geert Lombaert
• Dr. Vivian Elena Parnas
• Dr. Eng. Rafael Larrua Quevedo


Colloquium topics
• Analysis, Design and Structural Monitoring.
• Seismology. Earthquake resistant engineering.
• Structural Dynamics and vibration control in Structural Works.
• Experimentation and instrumentation of Structures
• Safety Theory and Limit States in Structures
• Optimization of Structures
• Advances and New Technologies. Construction systems.
• Structural Pathology. Diagnosis and Conservation.
• Advanced Computer Technologies in Structural Engineering.
• Structural Vulnerability and Risk Management.
• Management and Evaluation of the Quality and Sustainability of Structural Works.
Conference location
IV International Scientific Convention UCLV 2023
Santa María Keys

Caibarien,

VCL

Cuba
Register
The registration fee for nationals includes a Certificate of Participation and publication of the best papers in the journals that will sponsor the event.