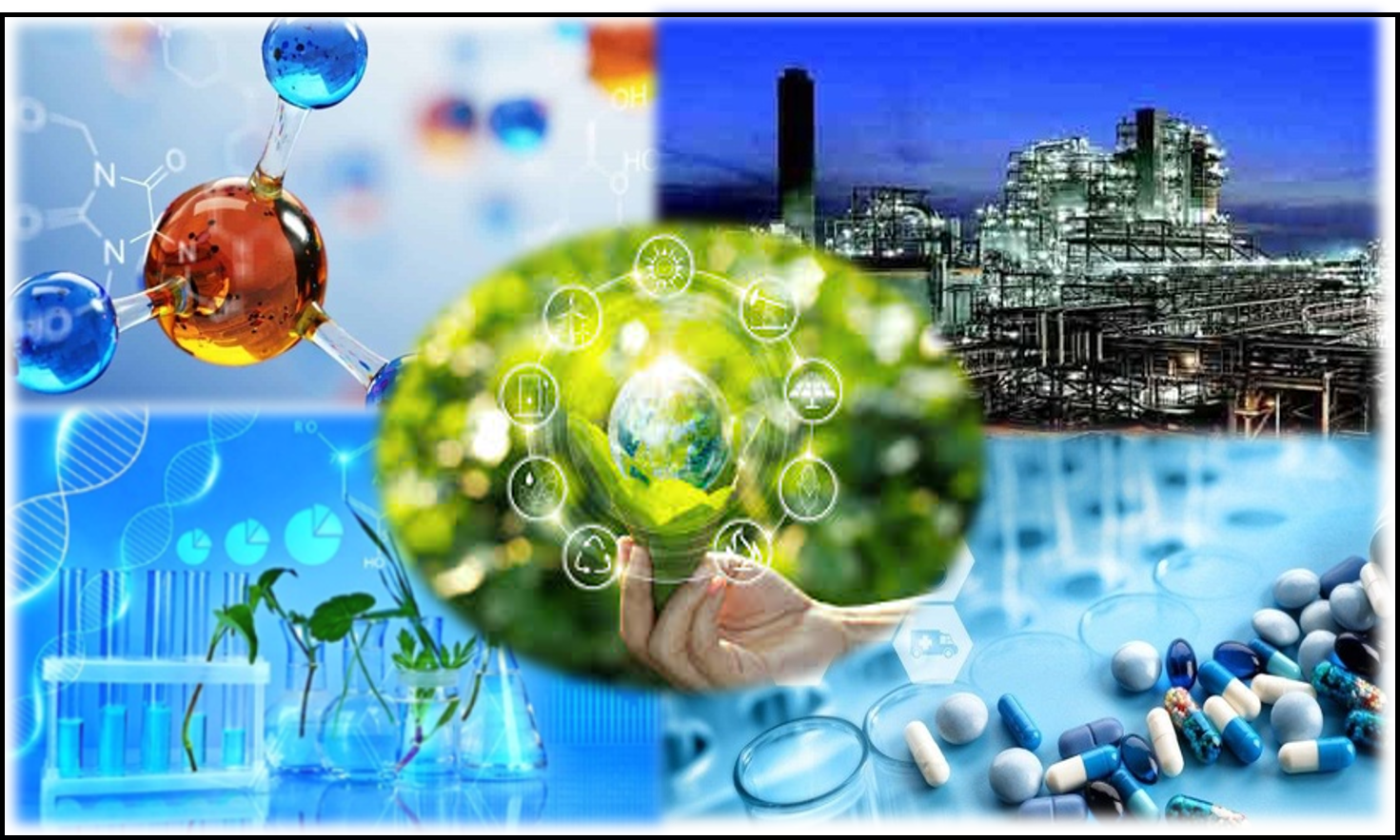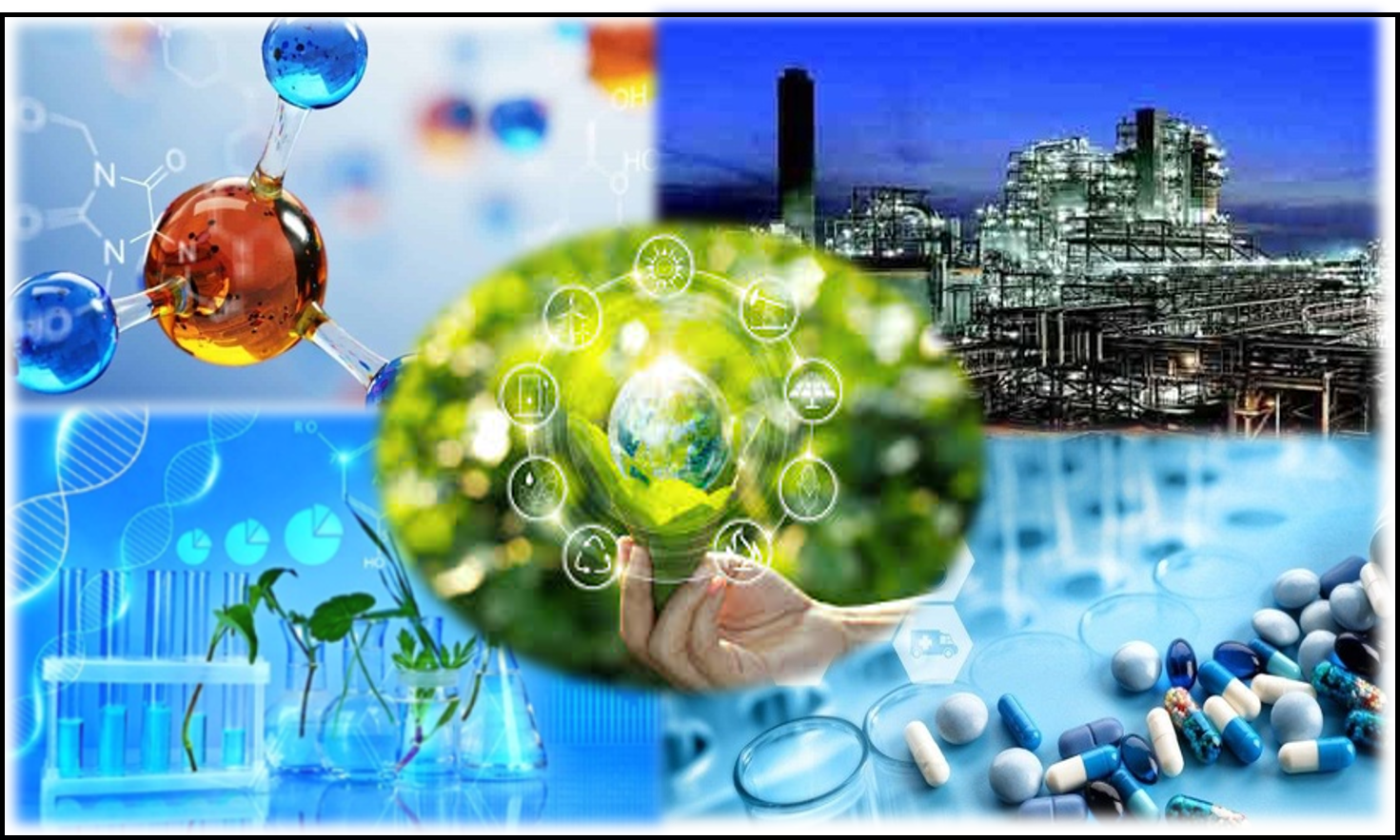 13rd International Symposium on Structures, Geotechnics and Construction Materials
3rd Colloquium on the analysis and design of hydraulic works
Scientific commission
• Dr. Eng. Lamberto Álvarez Gil
• Dr. Ing. Antonio Monzón Sánchez
• Dr. Eng. Clemens Wittland


Colloquium topics
• Basic and applied hydraulics
• Marine and coastal hydraulics
• Hydrology and Hydrogeology
• Comprehensive management of hydrographic basins
• New technologies and materials in Hydraulic Engineering.
• Experiences in the design, execution and operations of hydraulic works.
Conference location
IV International Scientific Convention UCLV 2023
Santa María Keys

Caibarien,

VCL

Cuba
Register
The registration fee for nationals includes a Certificate of Participation and publication of the best papers in the journals that will sponsor the event.