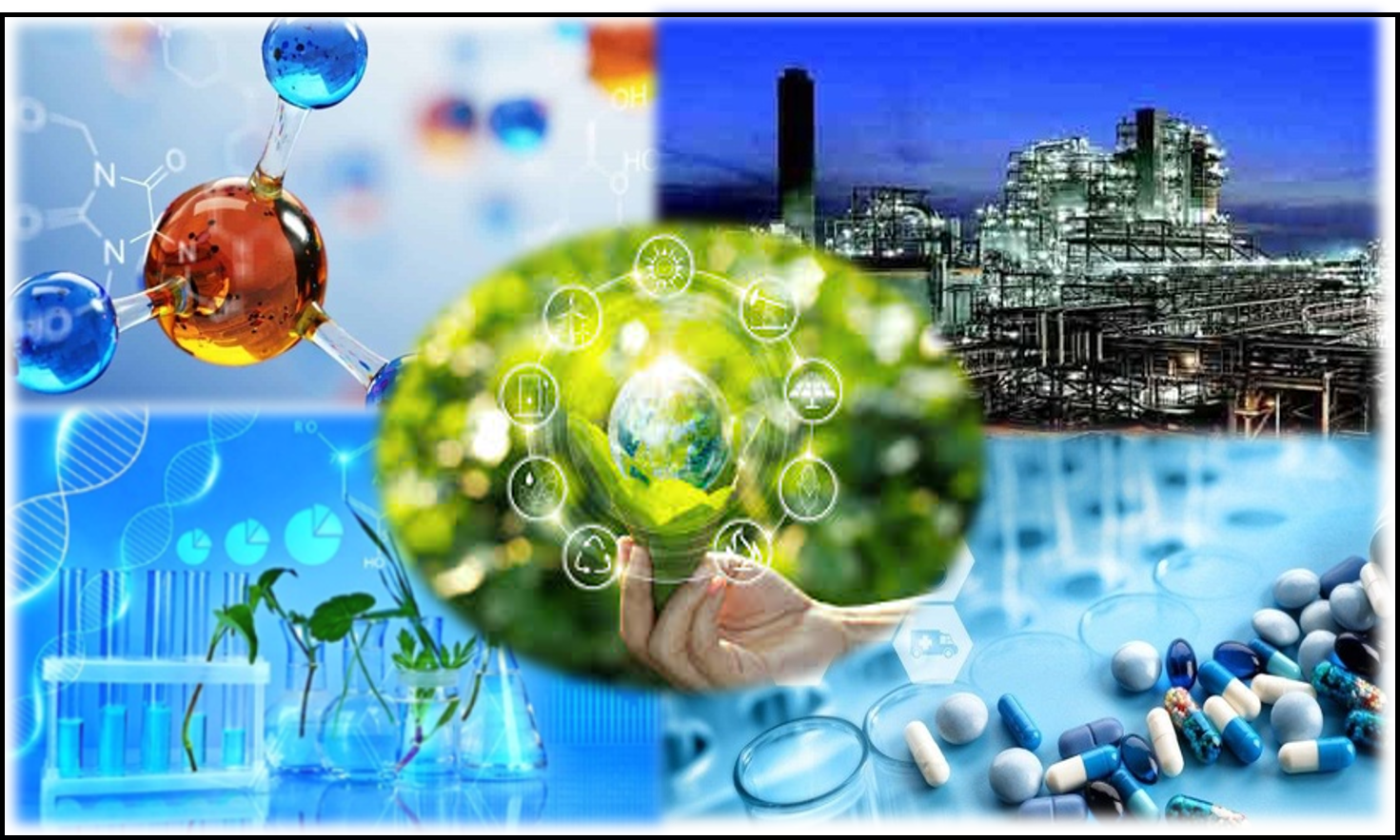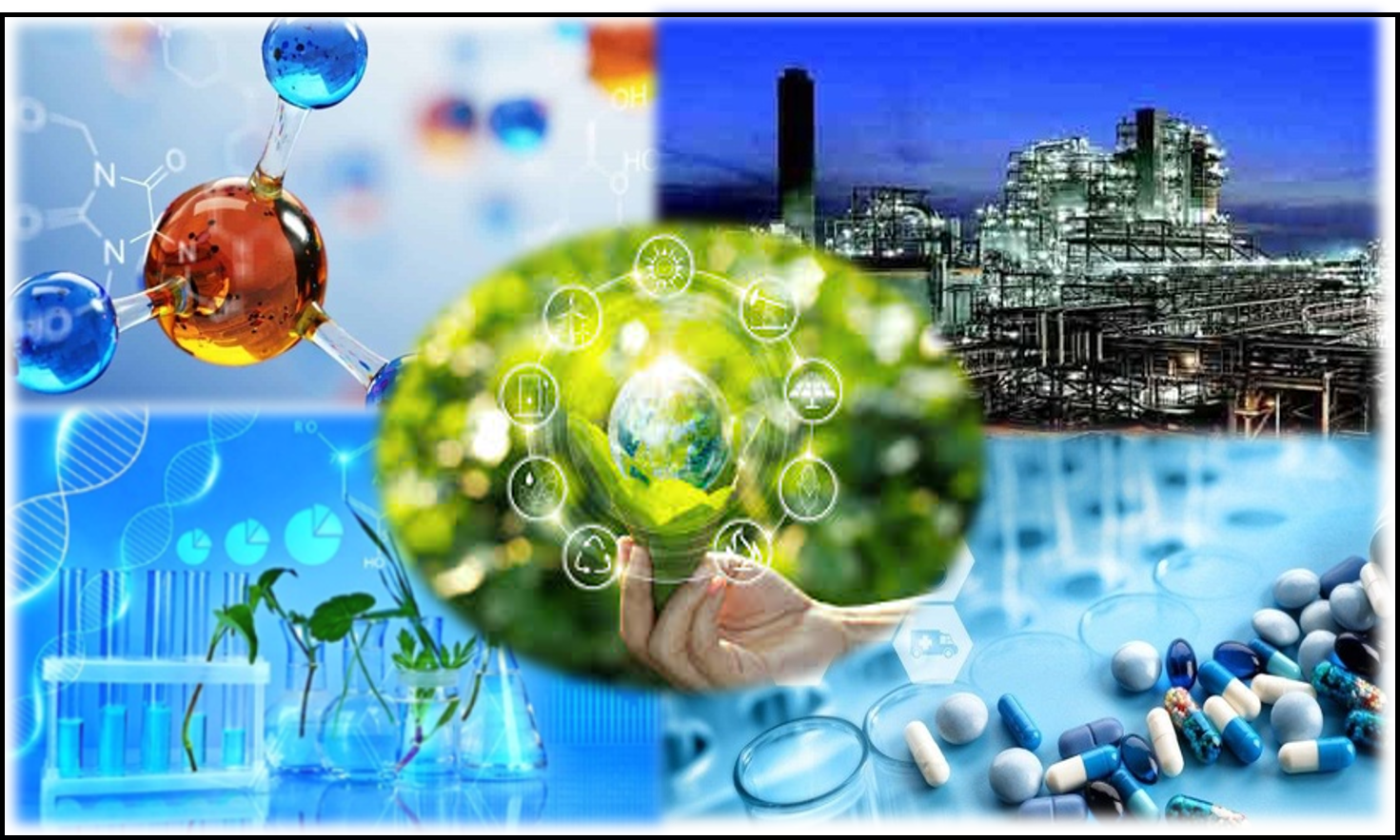 3rd International Conference on Sustainable Energy Development
CIDES 2023
The Center for Energy Studies and Environmental Technologies (CEETA) is pleased to invite you to the III International Conference on Sustainable Energy Development within the framework of the UCLV-2023 International Scientific Convention (IV CCI 2023), which will be held from November 13 to 17. of 2023 in the Tourist Destination Cayos de Villa Clara, Cuba.


THEMES
Policies and models for planning the energy transition.

Renewable energy sources for development and energy solidarity.

Smart energy supply and consumption microsystems. Integration of renewable sources, heat pumps, thermal and electrical storage. (Cities, communities, buildings, industry 4.0).

Professional experiences for human development in different performance areas.

Energy management.

Renewable sources of energy: wind, hydroelectric, photovoltaic, solar thermal, tidal and geothermal energy.

Bioenergies, transformation routes and their energy recovery: biomass, biogas, urban and industrial solid waste, etc.

Advanced energy systems, exegetical, thermoeconomic and thermoecological analysis.

Modeling and simulation of processes and machines for the use of renewable energy sources.

Environmental impact of energy transformations, life cycle analysis and sustainability.

Interdisciplinary strengthening, academic cooperation and scientific communication.


SCIENTIFIC COMITTEE
President: Dr. Raúl Pérez Bermúdez
Members: Dr. Manuel Alejandro Rubio Rodríguez
Executive Secretary: Eng. Liobel Castellano Herández
Platform coordinator: Est. Adrian Bravo García
Contact address: cides@uclv.cu
Conference location
IV International Scientific Convention UCLV 2023
Santa María Keys

Caibarien,

VCL

Cuba
Register
The registration fee for nationals includes a Certificate of Participation and publication of the best papers in the journals that will sponsor the event.