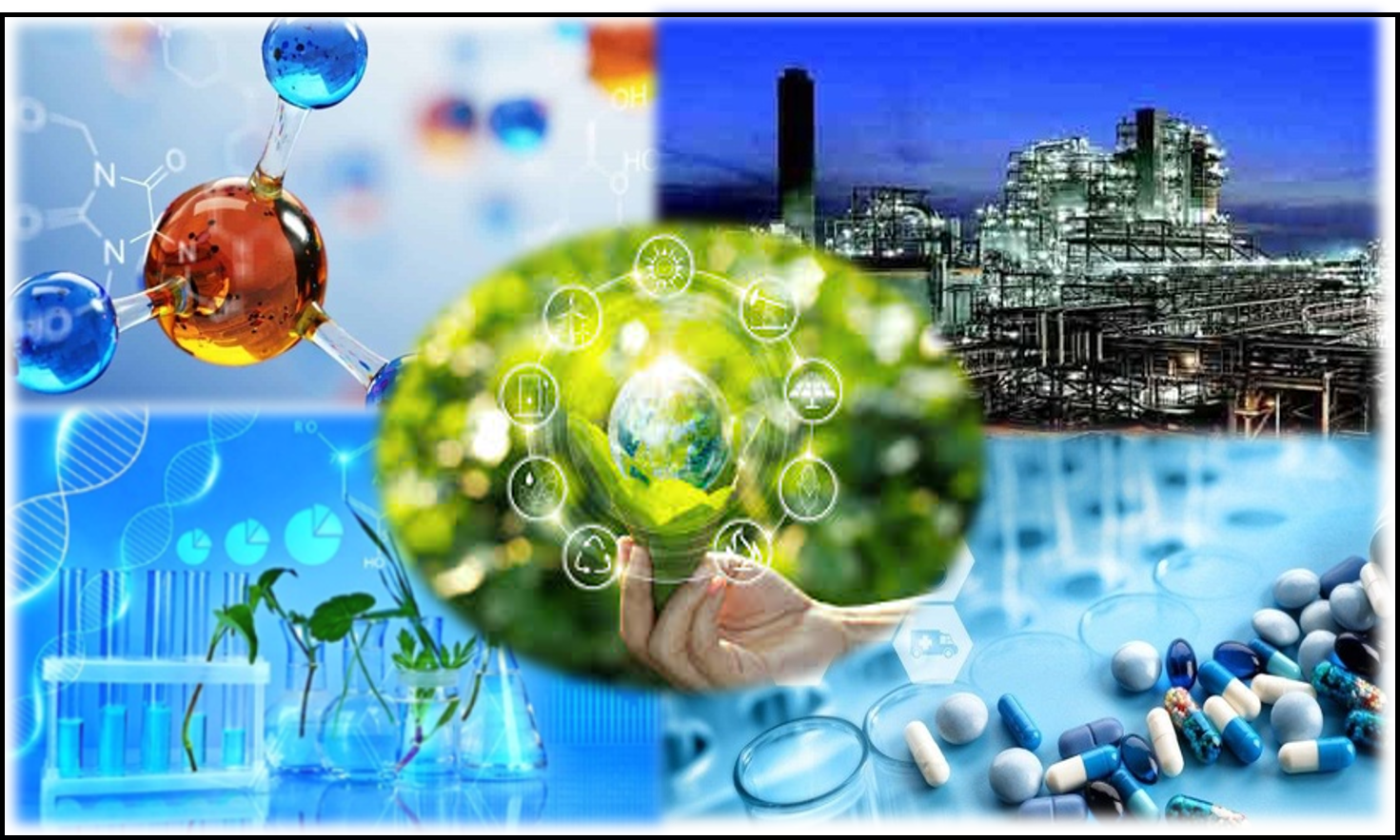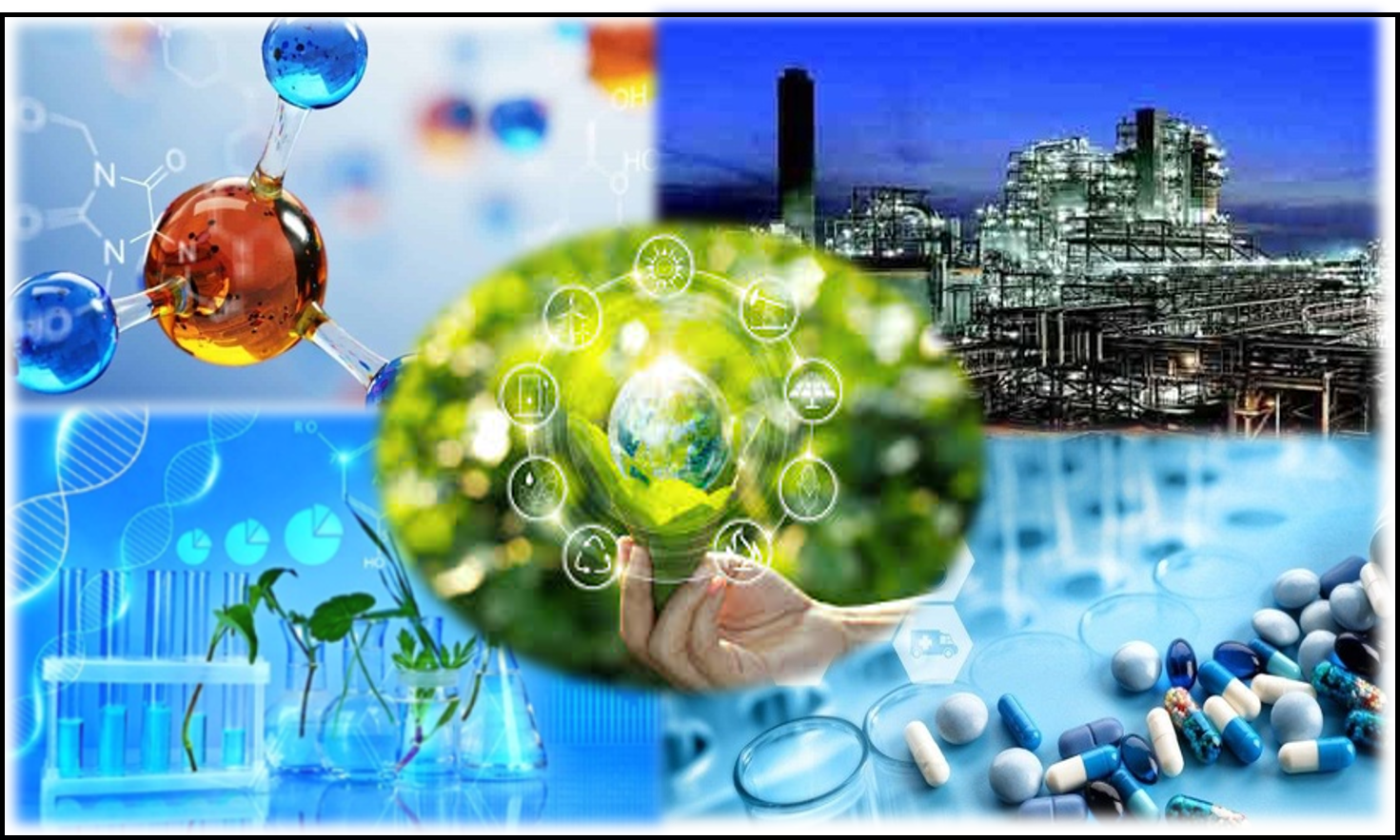 3rd UCLV Innovation Fair 2023
UNINNOVA 2023
Within the framework of the IV International Scientific Convention of the Universidad Central "Marta Abreu" de Las Villas (UCLV), the UCLV´s Science and Technology Interface Society (SICTE S.A.), convenes the III Innovation Fair.
The fair is an opportune space to show and promote scientific advances, projects, products and services of the academic and business sector.
Conference location
IV International Scientific Convention UCLV 2023
Santa María Keys

Caibarien,

VCL

Cuba
Register
The registration fee for nationals includes a Certificate of Participation and publication of the best papers in the journals that will sponsor the event.