3rd UCLV Innovation Fair 2023
UNINNOVA 2023
The National Economic and Social Development Plan (PNDES) until 2030 constitutes a guide and a commitment for the Cuban government. In turn, the PNDES is aligned with the Sustainable Development Goals (SDGs), so there is an articulation between the objectives and goals of the 2030 Agenda with the strategic Axes and Sectors defined in the PNDES. In this sense, it is essential to strengthen the University-Business-State alliance and its impact on society and environmental protection. In such a way that it promotes the integration of areas of knowledge and the establishment of alliances aimed at achieving the SDGs of the 2030 Agenda.
As an essential part of the IV International Convention of the "Marta Abreu" Central University of Las Villas, the SICTE S.A. Interface Society is pleased to invite you to the III Innovation Fair that will be held on November 15 at the Melia Las Dunas Hotel , Cayo Santa María from 9.00 am to 5.00 pm.

The fair is an opportune space to show and promote scientific advances, projects, products and services of the academic and business sector.
Innovation, Contributions, Challenges and Perspectives for Sustainable Development to enhance exchange and links between Higher Education Institutions, Science, Technology and Innovation Entities and the business, productive and service sector.

Micro, small and medium enterprises (MSMEs)

The elements that give the result a new or improved character must be highlighted, as well as the advantages it represents with respect to equivalent products (goods and services), processes or technologies. The degree of introduction and generalization must be precisely described. The economic, social and environmental benefits must be presented in a way that allows the impact to be clearly defined.

4m² space for an exhibitor
6m² space for an exhibitor
4m² space for two exhibitors
6m² space for two exhibitors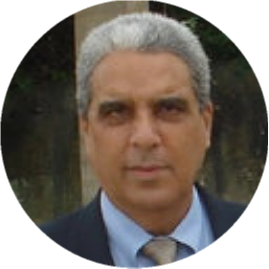 Dr. Cs. Gilberto Quevedo Sotolongo
PRESIDENT

Dr. C. Yanet Rodríguez Sarabia
VICEPRESIDENT

Lic. Claudia Suset Aguila Ortiz
 COMMUNICATION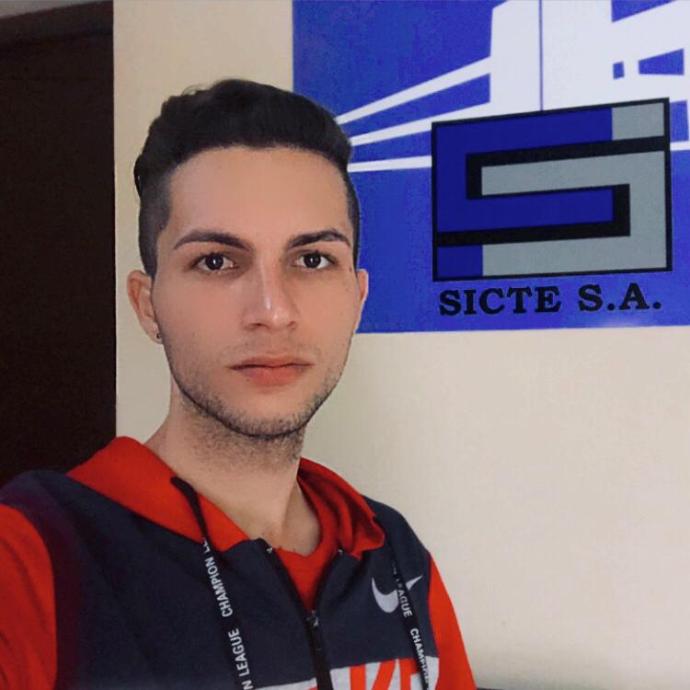 Eng. Miguel Fernández Becerra
PLATFORM  COORDINATOR
IV International Scientific Convention UCLV 2023
Santa María Keys, Hotel Starfish

Caibarien,

VCL

Cuba
Register
The registration fee for nationals includes a Certificate of Participation and publication of the best papers in the journals that will sponsor the event.