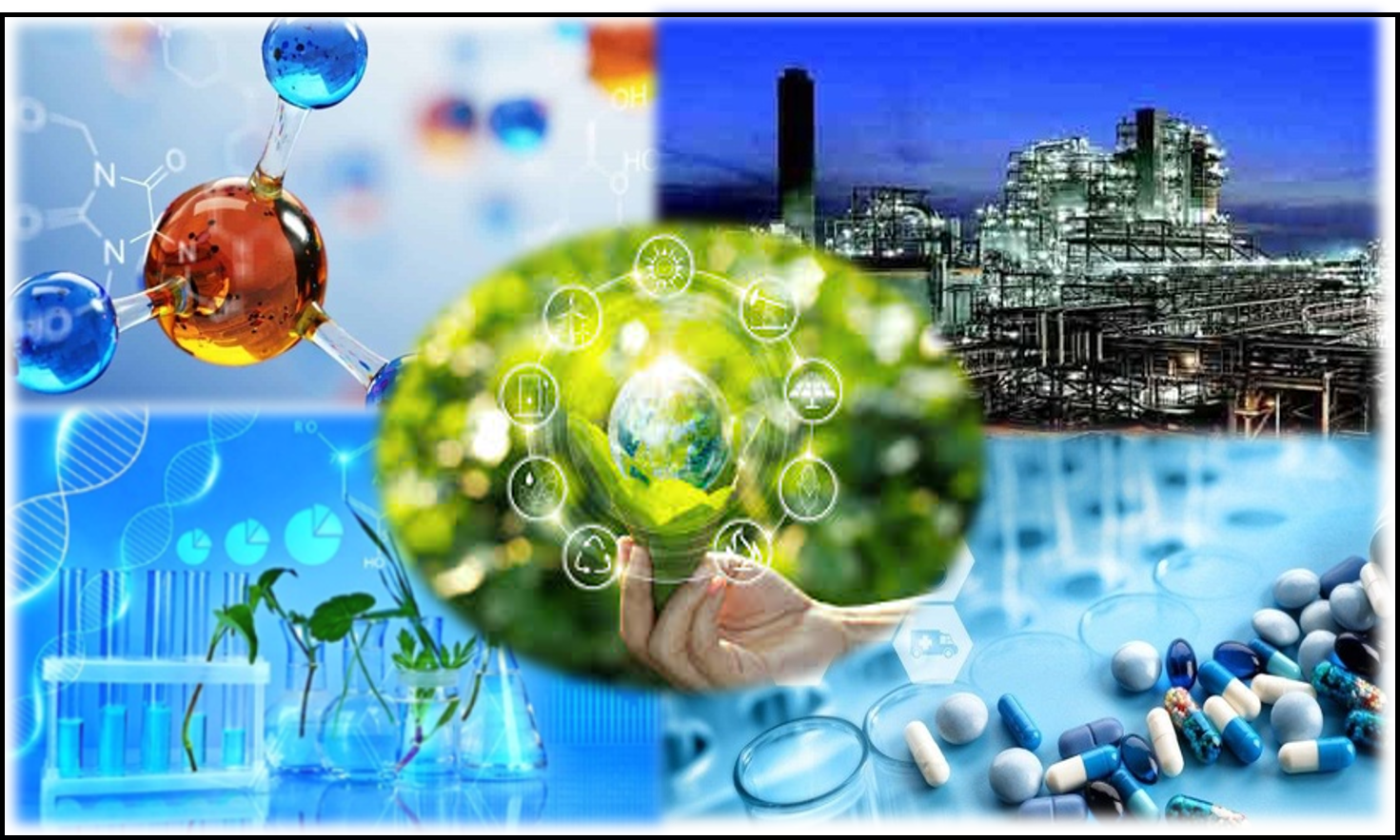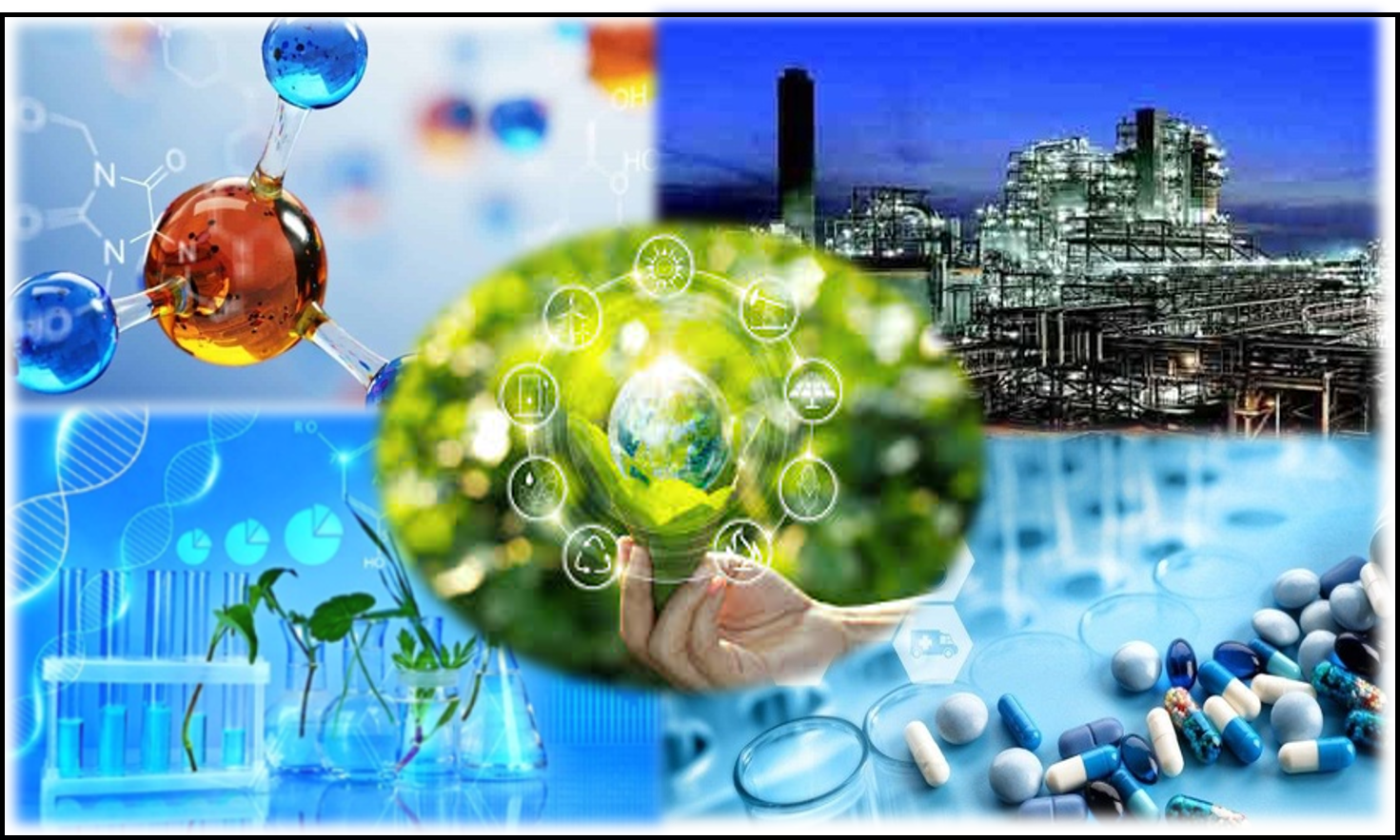 13rd International Symposium on Structures, Geotechnics and Construction Materials
4th Colloquium of road engineering and transport works
Scientific commission
• Dr. Eng. Pedro Orta Amaro
• Dr. Eng. Eduardo Tejeda Pisseaux.
• Dr. Eng. René García Depestre


Colloquium topics
• Advanced road project.
• Pavement engineering, optimization of the structural design of pavements.
• Recycling of flexible and rigid road pavements
• Traffic Engineering Studies. Road safety,
• Structural design of railway superstructures
• New construction technologies for highway embankments, railways and other road works.
• Pathology and conservation of terrestrial communication routes.
• Structural design of causeways and coastal protection works.
• Airports: design and construction of airports.
• Soil improvement techniques for road purposes.
• Protection techniques for slopes and slopes of land communication routes (roads, highways, airfields, railways).
• Optimization of earthworks for road works.
• Vulnerability and Risk Management of Road Works,
• Environmental impact of land and sea road works.
• Improvement of the exploitation of road construction machinery.
Conference location
IV International Scientific Convention UCLV 2023
Santa María Keys

Caibarien,

VCL

Cuba
Register
The registration fee for nationals includes a Certificate of Participation and publication of the best papers in the journals that will sponsor the event.