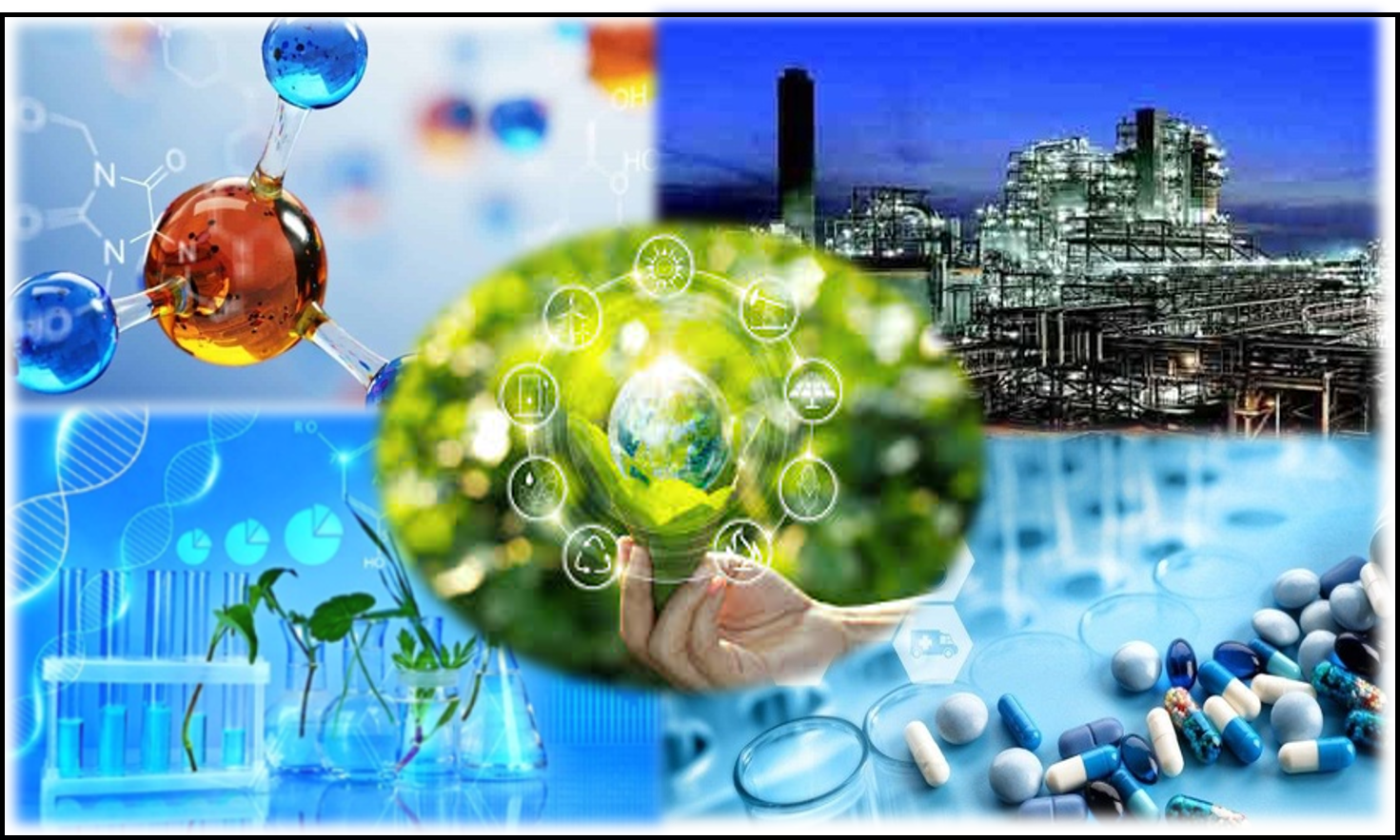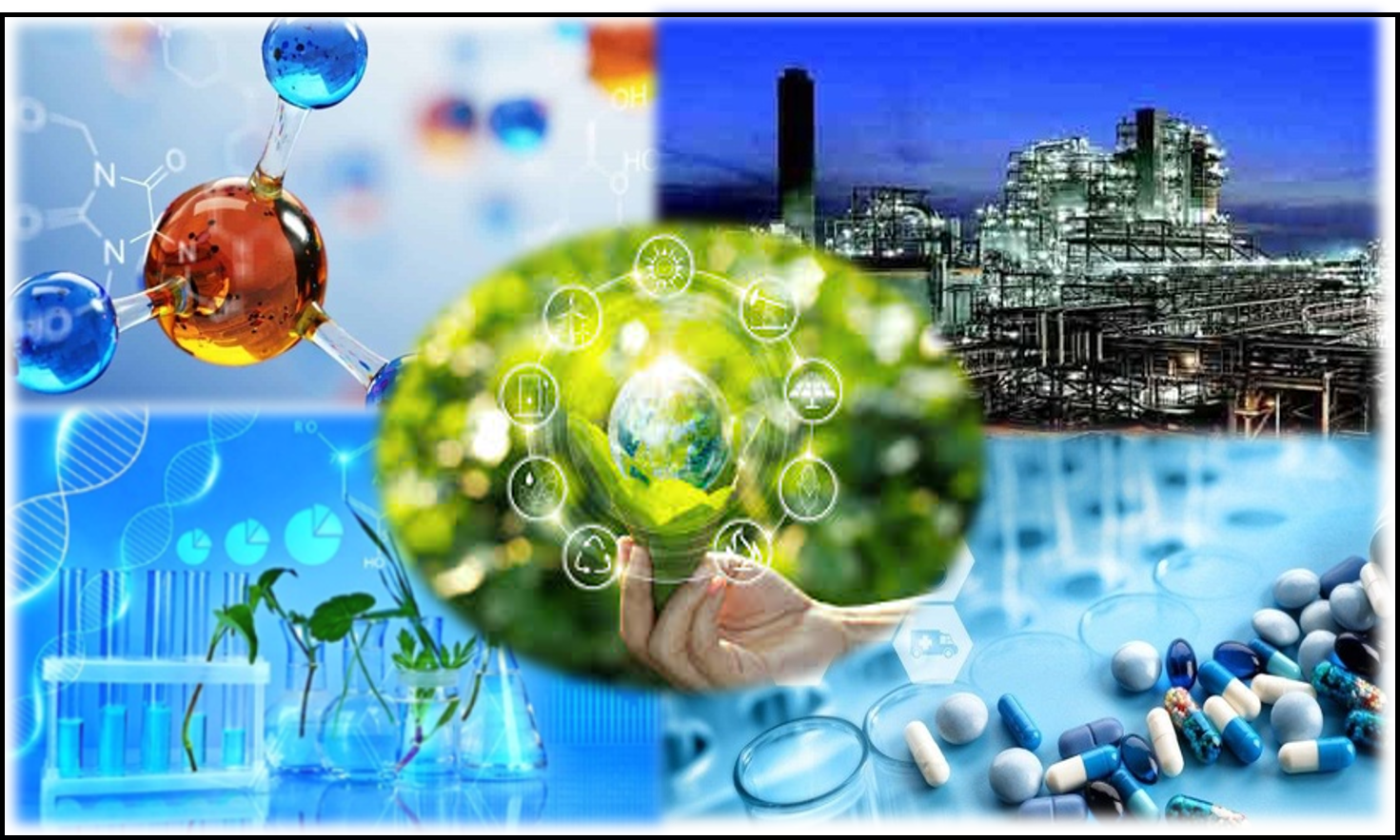 8th International Symposium on Chemistry and Pharmaceutical Sciences
IV International Symposium "Chemistry of natural products"
Head of commission: Dr.C. Liliana Vicet Muro 
Themes
Obtaining bioactive compounds from precursors natural. 

Analytical and structural chemistry of natural metabolites. 

Pharmaceutical chemistry of natural products. 

Preclinical and clinical pharmacology of natural products. 

Biotechnological processes in natural products. 
Conference location
IV International Scientific Convention UCLV 2023
Santa María Keys

Caibarien,

VCL

Cuba
Register
The registration fee for nationals includes a Certificate of Participation and publication of the best papers in the journals that will sponsor the event.