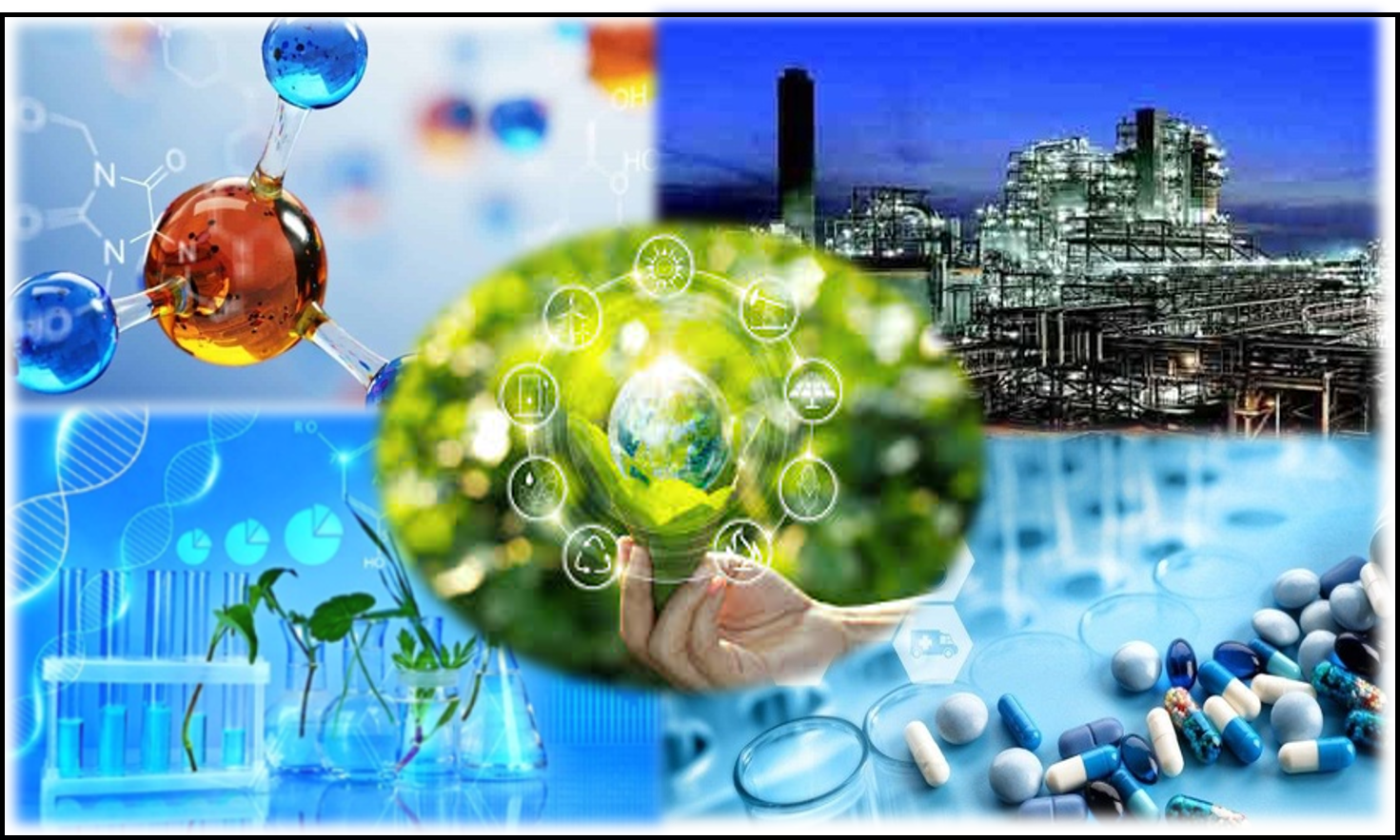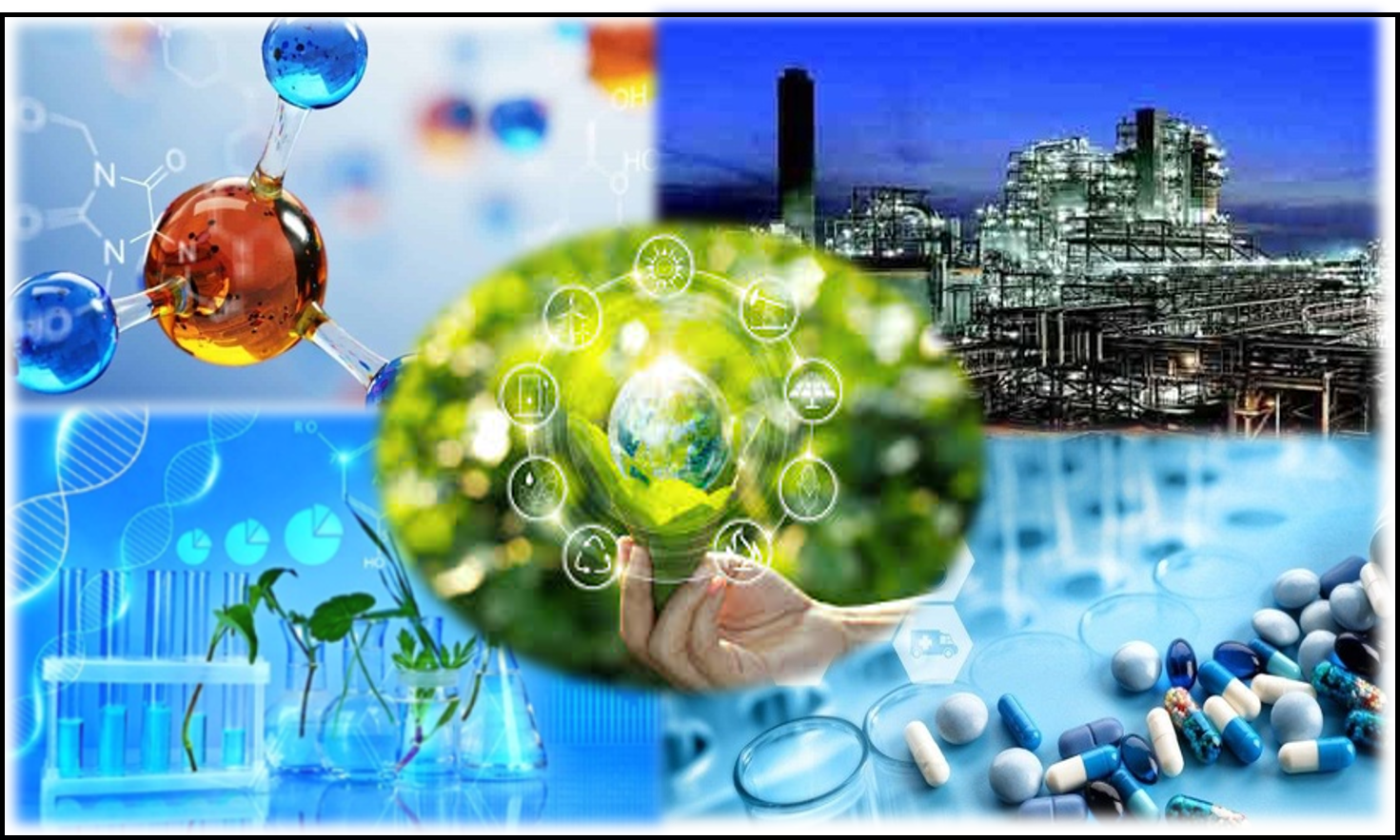 19th International Symposium of Electrical Engineering
SIE 2021
Abstract
Tipos de traducción
Traducción de texto
Texto original
1577 / 5000
Resultados de traducción
One of the fundamental axes of Industry 4.0 is the Internet of Things / Services (IoT / S), which represents a change from a centralized process to a decentralized intelligent process, thanks to the presence of a modern group technologies, mainly in the field of information technology, communications and electronics, putting in the hands of the business sector the ability to connect everything to a network, which allows receiving information from many sources to be stored, transferred, analyzed, personalized or automated without human intervention. In this direction, industry 4.0 has posed a dilemma for the business sector based on increased competitiveness and where energy costs, labor costs and levels of social commitment are presented as important elements in achieving the herself. Electric Power Systems (SEP) cannot be left out of these changes and current trends show their dynamics towards the application of work and management schemes associated with the concept of Industry 4.0, such as the greater presence of renewable energy sources (FRE), demand flexibility requirements based on customer or user needs, smart grids and hybrid energy management systems. Today we are already talking about the Internet of Energy and WeEnergy. In this paper we want to expose some main elements related to this trend and its possible application in the Cuban energy sector.

Resumen
Uno de los ejes fundamentales de la Industria 4.0 es la Internet de las Cosas/Servicios (IoT/S según sus siglas en inglés), la cual representa un cambio de proceso centralizado a un proceso inteligente descentralizado, gracias a la presencia de un grupo modernas tecnologías, fundamentalmente en el campo de la informática, las comunicaciones y la electrónica, poniendo en manos del sector empresarial la capacidad de conectar todo a una red, la cual permite recibir información desde muchas fuentes para ser almacenada, transferida, analizada, personalizada o automatizada sin intervención humana. En esta dirección, la Industria 4.0 ha planteado una disyuntiva al sector empresarial sobre la base del incremento de la competitividad y donde los costos de la energía, los costos de mano de obra y los niveles de compromiso social se presentan como elementos importantes en alcanzar la misma. Los Sistemas Eléctricos de Potencia (SEP), no pueden quedar fuera de estos cambios y las tendencias actuales muestran su dinámica hacia la aplicación de esquemas de trabajo y gestión asociados al concepto de la Industria 4.0, como la mayor presencia de las fuentes renovables de energía (FRE), los requerimientos de flexibilización de la demanda a partir de las necesidades del cliente o usuario, las redes inteligentes y los sistemas híbridos de gestión energética. Hoy día ya se habla de la Internet de Energía y de la WeEnergy. En el presente trabajo se desean exponer algunos elementos principales relativos a esta tendencia y su posible aplicación en el sector energético cubano.

About The Speaker Dr. Miguel Castro Fernández
CIPEL-CUJAE