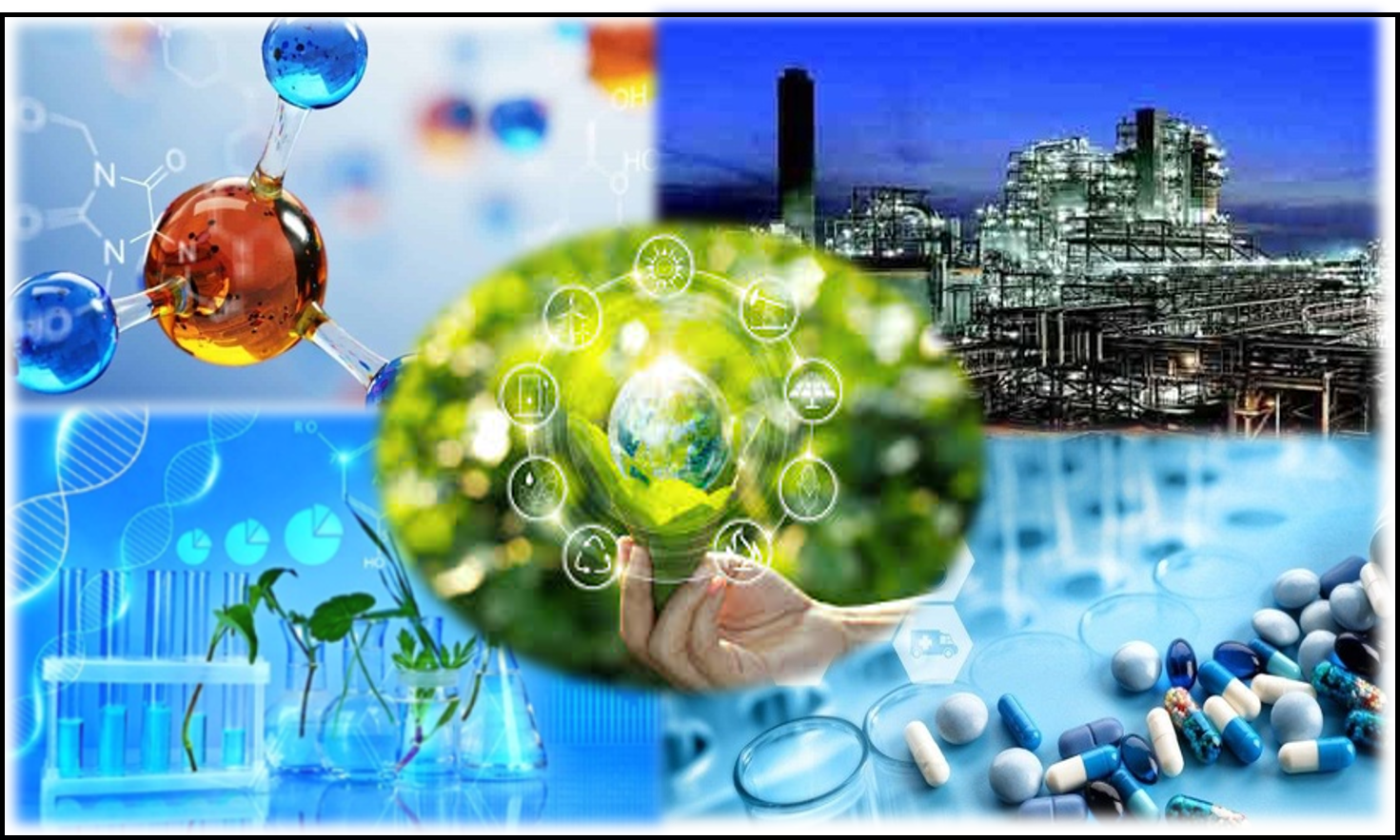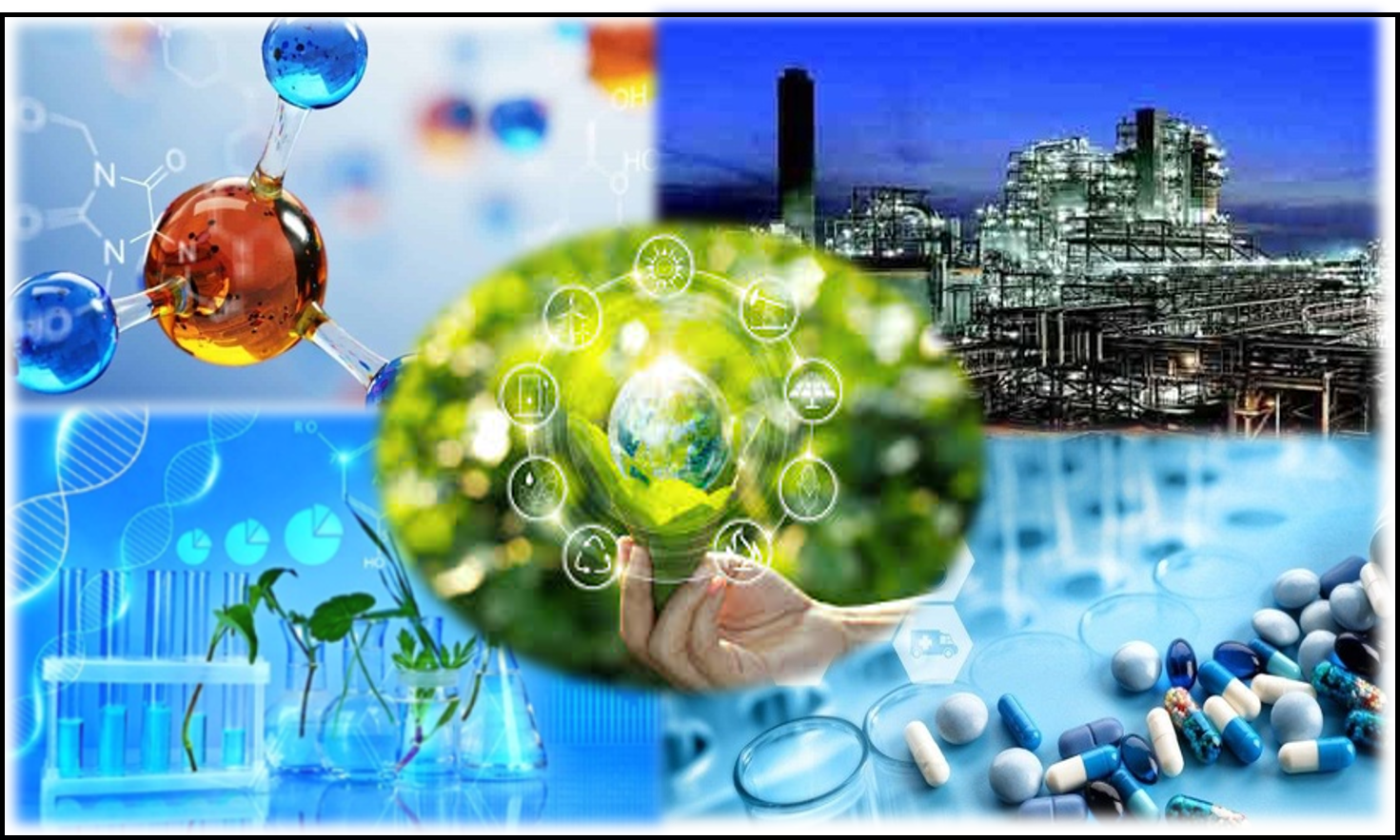 19th International Symposium of Electrical Engineering
SIE 2021
Security system with facial recognition in ESP32 module.
Abstract
A security system is a set of necessary facilities that are used to provide security to people and property that are in a specific place. When security is done through a camera system, it is known as video surveillance. In some cases it is linked to facial recognition, to identify or verify people. In this work, an open source hardware and software system is proposed to create a low-cost video surveillance system. The ESP32-CAM module is used, which has, among other resources, a 2 Mp camera, microSD card to store data and WiFi communication. An analysis is made of the development tools available in the Arduino environment, as well as the libraries available for the ESP32 and for facial recognition. Finally, a minimum configuration is proposed to solve the control of isolated centers in ETECSA.
Resumen
Un sistema de seguridad es un conjunto de instalaciones necesarias que se utilizan para proporcionar seguridad a las personas y a los bienes materiales que están en un lugar específico. Cuando la seguridad se realiza a través de un sistema de cámaras, se conoce como video-vigilancia. En algunos casos se vincula con reconocimiento facial, para identificar o verificar a las personas. En este trabajo se propone un sistema de hardware y software de código abierto para crear un sistema de video-vigilancia de bajo costo. Se utiliza el módulo ESP32-CAM, que dispone entre otros recursos, de una cámara de 2 Mp, tarjeta microSD para almacenar datos y comunicación WiFi. Se realiza un análisis de las
herramientas de desarrollo disponibles en el entorno Arduino, así como de las bibliotecas disponibles para el ESP32 y para el reconocimiento facial. Finalmente se propone una configuración mínima para solucionar el control a centros aislados en ETECSA.
About The Speaker Ing. Raul alvarez Salvador
ETECSA