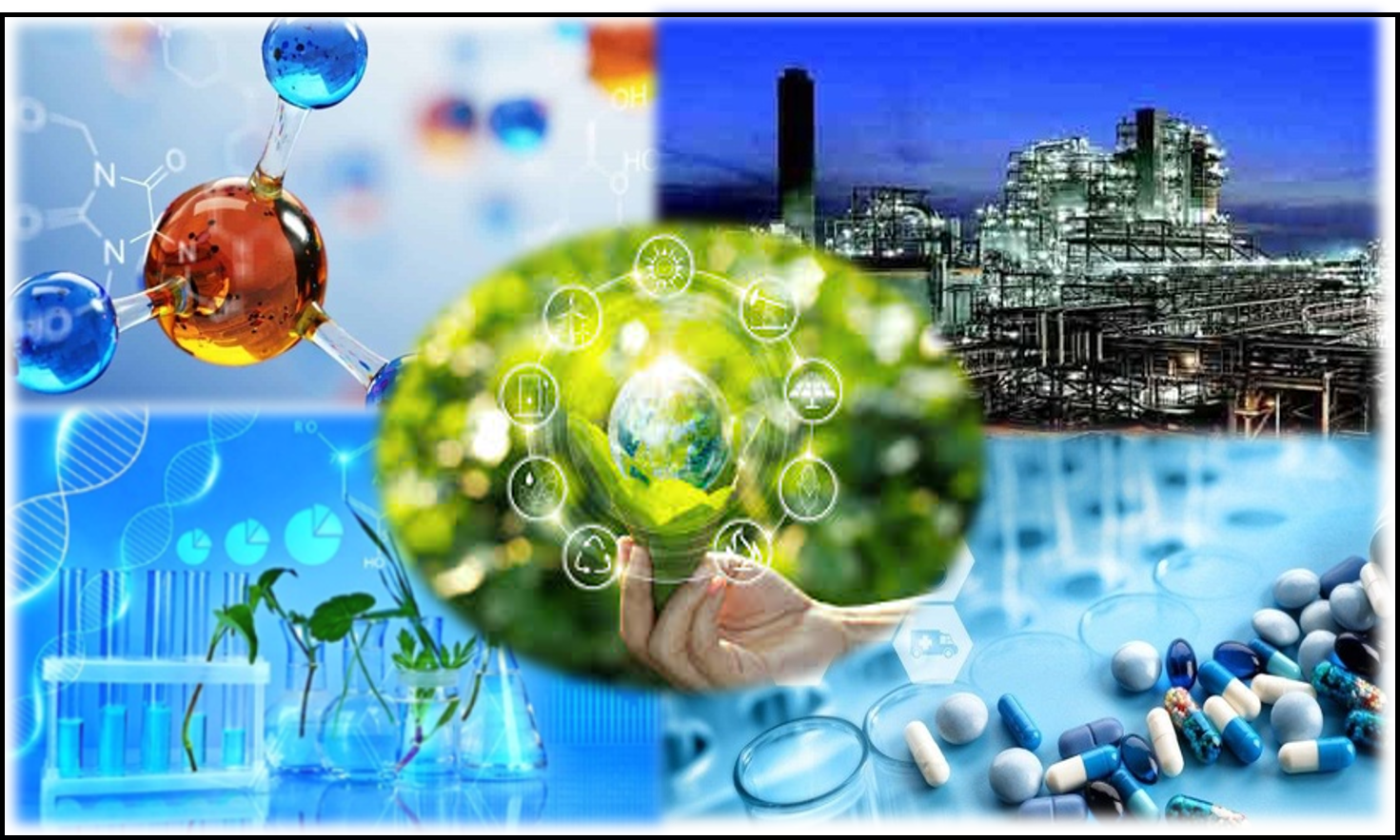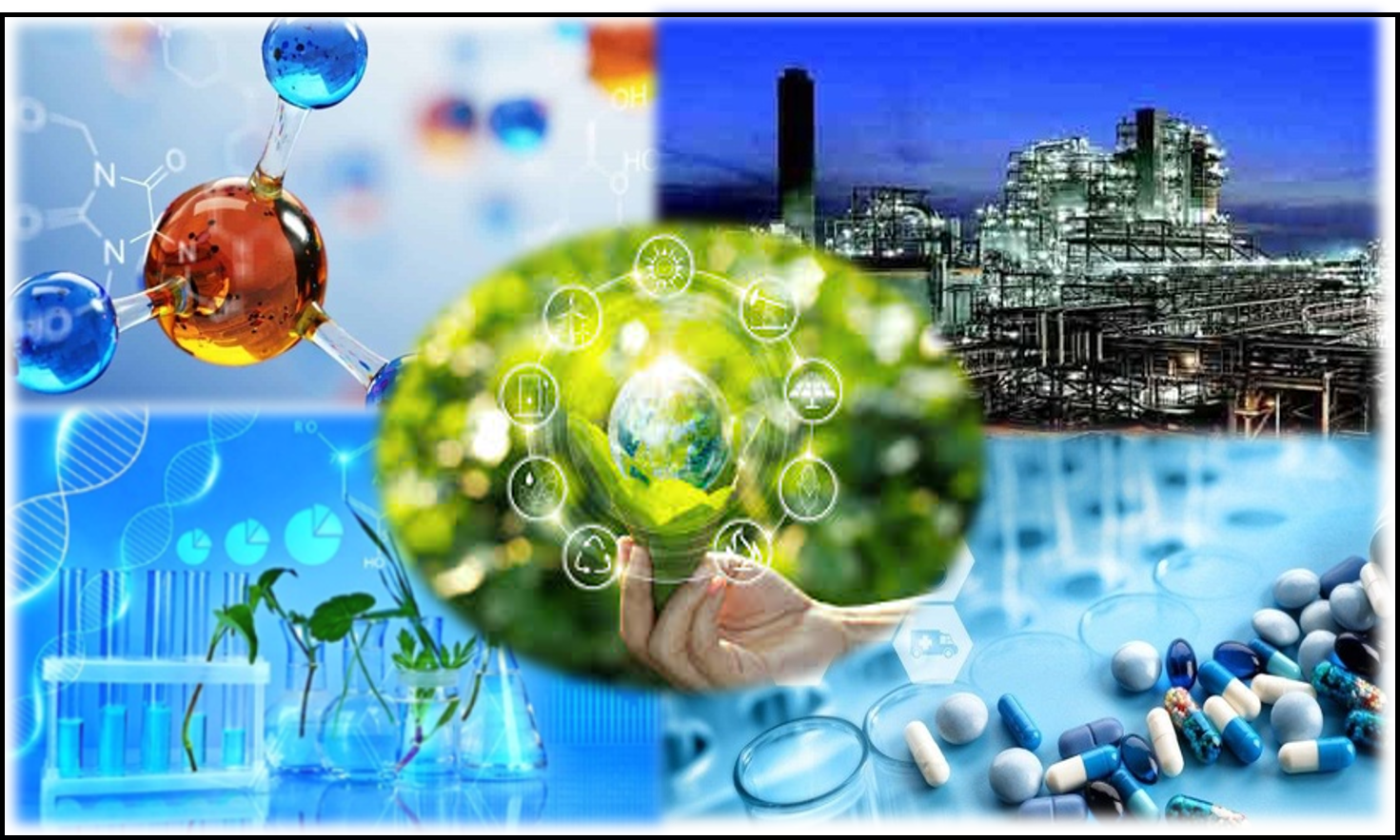 2nd International Symposium on "Generation and Transfer of Knowledge for Digital Transformation"
SITIC2023
Purpose and scope of SITIC 2023
The development of modern societies cannot be conceived without digital technologies. The digital transformation of all socio-economic processes allows an increase in their efficiency and effectiveness, for which advanced industrialization technologies, also called enabling technologies, are necessary. This information-based revolution generates a continuous development of the formats and ways in which information is searched, retrieved, processed and used.
It is impossible to advance in this development environment without being able to close the R+D+i cycle, in which knowledge transfer plays a crucial role. The knowledge generated during an investigation has to be converted into solving-problem technologies and enable efficient production processes. On the other hand, the development of innovative computer products and services, which make it possible to achieve technological independence and the generation of exportable products, is not possible without the incorporation of new computational methods based on self-knowledge.
The Symposium "Knowledge Generation and Transfer for Digital Transformation" is aimed at disseminating the main scientific results achieved in the field of information technologies and promoting a framework for scientific exchange within the academic-scientific center, with the productive sector and services. This guarantees the updating of existing knowledge in this field and its transfer to different actors in society. In summary, the Symposium will be focused on the latest technologies in Computing and the University-Company relationship in the Information Technologies (IT) field based on knowledge transfer and innovation.
The symposium includes tutorial courses, specialized conferences and paper presentations.
Submission of abstracts and registration applications
Abstracts submission deadline: until July 25, 2023
Acceptance notification: September 15, 2023
Full work submission: October 6, 2023
Papers and abstracts will be sent to: https://convencion.uclv.cu
Organizing committee
President of the Organizing Committee:
Dr. Daniel Gálvez Lio. (dgalvez@uclv.edu.cu)
President of the Scientific Committee:
Dr. Rafael Bello Pérez. (rbellop@uclv.edu.cu)
Executive Secretary: ,
Dr. Gheisa Ferreira Lorenzo. (gheisa@uclv.edu.cu)
Themes
·      University-Company relationship for IT development: Innovative knowledge transfer in the Cuban software industry. Prospects for the export of computer products and services. University-Company productive linkages. Experiences and good practices in software export.
·   Information and Knowledge for Development: Information and Knowledge for Development: Information and Knowledge Management: systems, models and audits in the business and public administration context, citizen library, trends in information services. Media and Information Literacy. Open Science and Education: policies, open access, open educational resources, open review of scientific publications, open and linked data, citizen science, infrastructure and services. Research Data Management: good practices, FAIR Data, use of metadata to describe data sets, research data repositories, data protection and socialization of data sets in open environments. Digital transformation: governance/e-government, digital preservation, document management, policies, tools and platforms. Current challenges in the training of the information professional: Didactics of Information Sciences, educational innovation for the training of the information professional. Evaluation of scientific production and communication: bibliometrics, science evaluation indicators, research information systems (CRIS), rankings, analysis techniques and visualization of scientific information, alternative metrics.
·   Data Sciences and Big Data: Techniques for Knowledge Discovery (Non-Standard Machine Learning, Explainable Artificial Intelligence, Soft Computing and Metaheuristics, Distributed Algorithms for Machine Learning, Deep Neural Networks, Massive Data Mining, Natural Language Processing, Text Mining, Opinion Mining-Sentiment Analysis). Computer vision and signal processing and analysis. Infrastructures for data science (data analysis based on high performance computing and cloud computing). Heterogeneous infrastructures to offer high performance computing (HPC) and Bigdata. Cloud computing platforms for the deployment of supercomputing services. Good practices in the use of DevOps techniques. OpenStack as a service infrastructure for HPC and BigData. Data science applications (Industry 4.0, Smart factories, IoT, Simulation of systems and digital twins). 
Steering Committee
•   Dr. C. Carlos Morell Pérez.
•   Dra. C.  Yusely Ruiz González.
•   Dr. C.  Alberto Taboada Crispi.
•   Dra. C. María Josefa Peralta González.
•   Dra. C. Grizly Meneses Placeres.
•   Dr. C. Manuel Osvaldo Machado Rivero.
•   Dr. C. Héctor Cruz Enríquez.
•   Dra. C. Yanet Rodríguez Sarabia.
•   Dra. C. María M. García Lorenzo.
•   Dr. C. Amed Leyva Mederos.
•   Dra. C. Deborah Galpert Cañizares.
•   Dr. C. Carlos García González.
Webmaster
Ing. Erik Silverio Pombrol. esilberio@uclv.cu
Rules for sending contributions
Contributions must be original and adapted to the themes of the symposium. They will be submitted to a peer-reviewing process by the Scientific Committee of the Symposium and evaluated according to criteria of scientific rigor, topicality and contribution to the areas of knowledge in the fundamental thematic axes.
Papers must be written, in Spanish or English, according to the format established in the call for the UCLV Scientific Convention 2023. They must be sent as established by the Convention. The accepted papers will be published in the convention proceedings under the Editorial Samuel Feijoó of the UCLV; the ISBN of the publication will be 978-959-312-570-3.
The authors of selected papers will be encouraged to prepare extended versions for publication in journals after an extra peer-reviewing process; papers will be selected according to their rigor and scientific level and according to the characteristics of the journal. The selected Journals are: Revista Cubana de Ciencias Informáticas (https://rcci.uci.cu), Revista Cubana de Transformación Digital (https://rctd.uic.cu), and the Iberoamerican Journal of Science Measurement and Communication (https://pub.colnes.org/index.php/ijsmc/index). In the case of the Semantic Web theme, the proceedings will be published by Springer.
Lectures and tutorial courses:
Renowned Cuban and foreign specialists will teach lectures and tutorial courses, these activities will broadcast alive, but the videos will also be available offline.
Virtual event
The participation in SITIC 2023 can be also virtual. The program will be organized in work sessions where the text of the paper in pdf, a presentation in pdf format and a 10-minute video with the oral presentation will be available for each accepted work. All this information will be available offline during the entire symposium. Participants may make comments or questions to the authors and speakers.
Those registered for the Symposium will have access to all the materials.
Contact email: sitic@uclv.cu
Conference location
IV International Scientific Convention UCLV 2023
Santa María Keys

Caibarien,

VCL

Cuba